Two wonderful days of great memories at the TFRW 33rd Biennial Convention in Franklin: a smooth registration, a creative name tag, the treat filled welcome bag containing the convention program; Friday's Training Leaders Workshops; Friday Dinner Event with Governor Bill Lee, First Lady Maria Lee, and TNGOP Chair Scott Golden; the silent auction and the hospitality room; the Saturday Morning Session voting on Bylaws amendments, election of new officers; Saturday Business Lunch with Congressman David Kustoff, Senator Bill Hagerty and Chrissy Hagerty, Congressman John Rose and Chelsea, Guy and Sam Rose, and Tennessee House Speaker Cameron Sexton; Saturday Afternoon Session with NFRW First Vice President Elect Vanessa Franco presenting achievement awards; Saturday Dinner Event with Senator Marsha Blackburn, Installation of Area Vice Presidents and Elected Officers, Congressman Mark Green and Cami Green, and NFRW First Vice President Elect Vanessa La Franco.
We are so thankful for our TFRW Photographer Patti Possel for capturing all the best moments of this convention.
<!-- Begin Mailchimp Signup Form -->
<link href="//cdn-images.mailchimp.com/embedcode/classic-10_7.css" rel="stylesheet" type="text/css">
<style type="text/css">
	#mc_embed_signup{background:#fff; clear:left; font:14px Helvetica,Arial,sans-serif; }
	/* Add your own Mailchimp form style overrides in your site stylesheet or in this style block.
	   We recommend moving this block and the preceding CSS link to the HEAD of your HTML file. */
</style>
<div id="mc_embed_signup">
<form action="https://shelbygop.us10.list-manage.com/subscribe/post?u=7553fe6226bb51a08d16ed9b3&amp;id=f379173a93" method="post" id="mc-embedded-subscribe-form" name="mc-embedded-subscribe-form" class="validate" target="_blank" novalidate>
    <div id="mc_embed_signup_scroll">
	<h2>Subscribe</h2>
<div class="indicates-required"><span class="asterisk">*</span> indicates required</div>
<div class="mc-field-group">
	<label for="mce-EMAIL">Email Address  <span class="asterisk">*</span>
</label>
	<input type="email" value="" name="EMAIL" class="required email" id="mce-EMAIL">
</div>
<div class="mc-field-group">
	<label for="mce-FNAME">First Name </label>
	<input type="text" value="" name="FNAME" class="" id="mce-FNAME">
</div>
<div class="mc-field-group">
	<label for="mce-LNAME">Last Name </label>
	<input type="text" value="" name="LNAME" class="" id="mce-LNAME">
</div>
	<div id="mce-responses" class="clear">
		<div class="response" id="mce-error-response" style="display:none"></div>
		<div class="response" id="mce-success-response" style="display:none"></div>
	</div>    <!-- real people should not fill this in and expect good things - do not remove this or risk form bot signups-->
    <div style="position: absolute; left: -5000px;" aria-hidden="true"><input type="text" name="b_7553fe6226bb51a08d16ed9b3_f379173a93" tabindex="-1" value=""></div>
    <div class="clear"><input type="submit" value="Subscribe" name="subscribe" id="mc-embedded-subscribe" class="button"></div>
    </div>
</form>
</div>
<script type='text/javascript' src='//s3.amazonaws.com/downloads.mailchimp.com/js/mc-validate.js'></script><script type='text/javascript'>(function($) {window.fnames = new Array(); window.ftypes = new Array();fnames[0]='EMAIL';ftypes[0]='email';fnames[1]='FNAME';ftypes[1]='text';fnames[2]='LNAME';ftypes[2]='text';fnames[3]='EVENT';ftypes[3]='text';}(jQuery));var $mcj = jQuery.noConflict(true);</script>
<!--End mc_embed_signup-->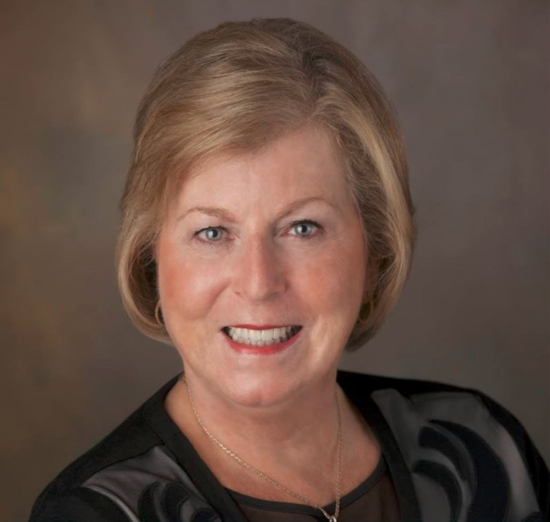 Campaign Season in Full Swing?
Barbara Trautman, our president, explains how we can help our candidates. Watch Video, from link above.
Barbara Trautman, TFRW President