…of the strong, caring, dedicated and conservative women of Tennessee
---
Our Events
ALL MEMBERS & CLUB PRESIDENTS
LADIES DAY ON THE HILL
March 27, 2023
ALL Members: Please submit your reservation and payment to YOURCLUB along with any dietary restrictions.
Club Presidents: Please complete the attached reservation form and submit via EMAIL to LKClark445@gmail.com by February 22. Late registration is NOW available thru March 6 for $70 per member instead of $60. One check is submitted per club.

Click for Registration Form
Click for Flyer
Linda Clark
2023 Ladies Day on the Hill – Coming Soon – Monday March 27, 2023
Our Clubs
Shelby County Republican Women's Club & Republican Women of Purpose Leaders Awarded at S.C. 2023 Lincoln Day
Not pictured: Kathy & Rep. Mark White: Mr. and Mrs. Lincoln Award
America First Federated Republican Women's Club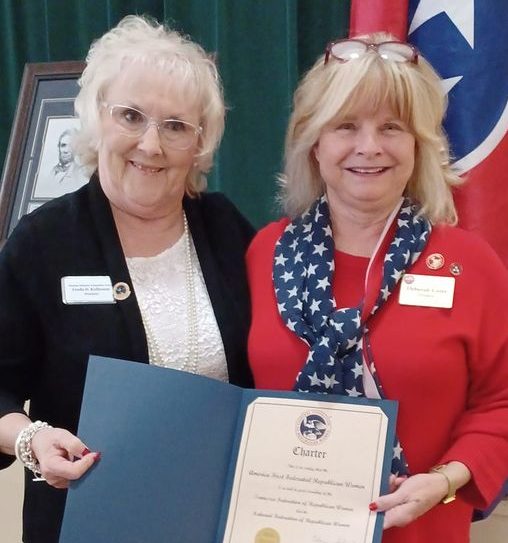 Presentation.
TFRW President, Linda Knollmann, presentation of America First Republican Federated Women's Club Charter.
---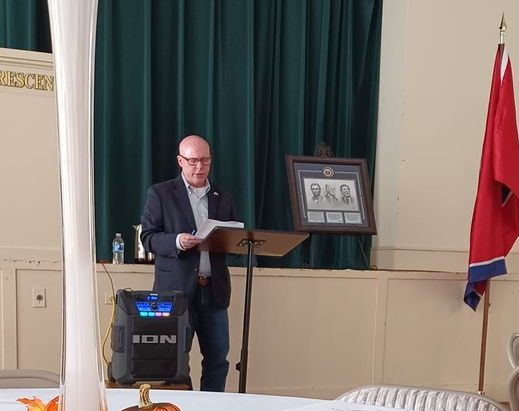 Represenative Hawk.
Interesting dialog on four TN Constitutional Amendments between Rep. David Hawk and the members of AFFRWC.
---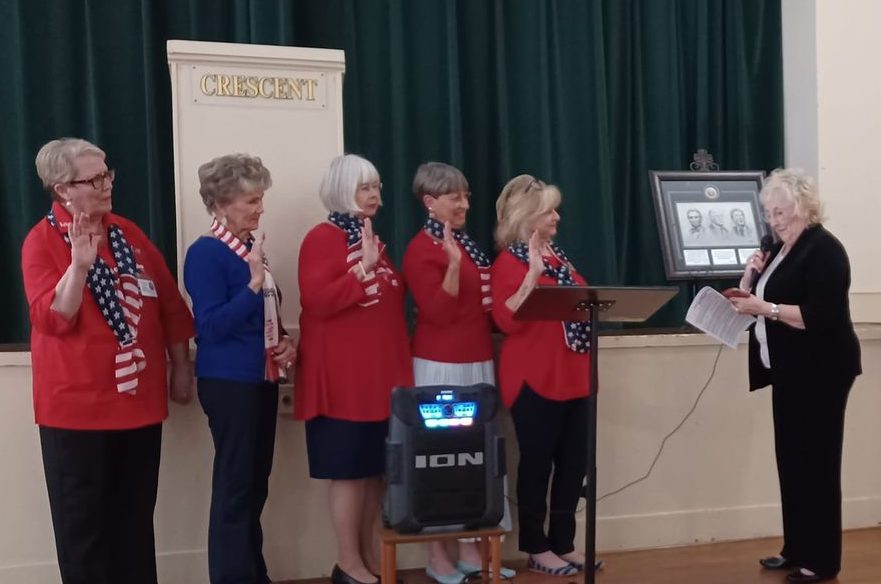 Oath of Office.
America First Federated Republican Women's Club installation of founding officers. Congratulations ladies!
---
News
From Around the Volunteer State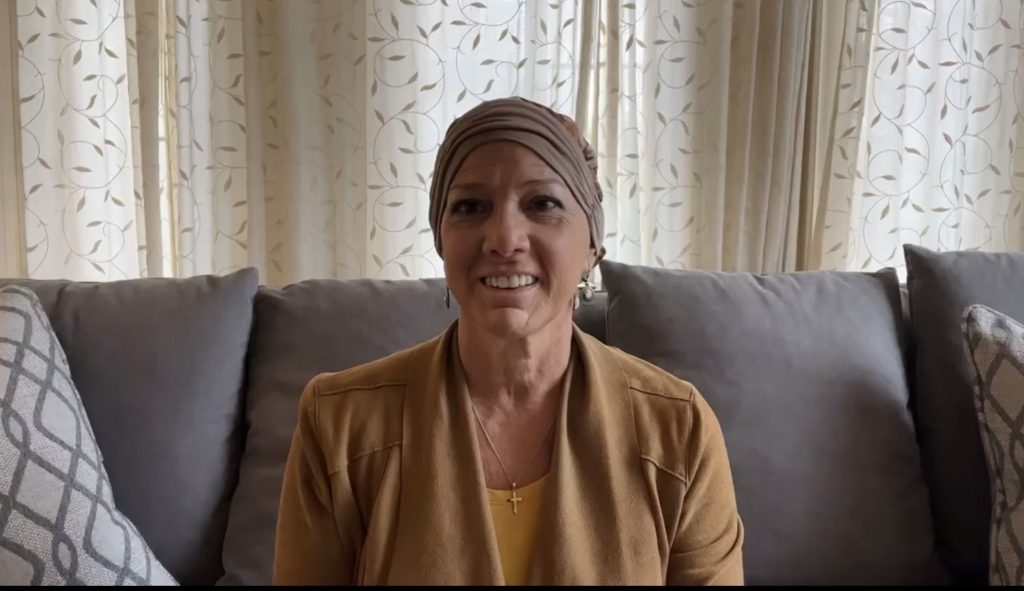 First Lady Maria Lee Message to the Citizens of TN click here
TNFRW 33rd Biennial Convention
Two wonderful days of great memories at the TFRW 33rd Biennial Convention in Franklin: a smooth registration, a creative name tag, the treat filled welcome bag containing the convention program; Friday's Training Leaders Workshops; Friday Dinner Event with Governor Bill Lee, First Lady Maria Lee, and TNGOP Chair Scott Golden; the silent auction and the hospitality room; the Saturday Morning Session voting on Bylaws amendments, election of new officers; Saturday Business Lunch with Congressman David Kustoff, Senator Bill Hagerty and Chrissy Hagerty, Congressman John Rose and Chelsea, Guy and Sam Rose, and Tennessee House Speaker Cameron Sexton; Saturday Afternoon Session with NFRW First Vice President Elect Vanessa Franco presenting achievement awards; Saturday Dinner Event with Senator Marsha Blackburn, Installation of Area Vice Presidents and Elected Officers, Congressman Mark Green and Cami Green, and NFRW First Vice President Elect Vanessa La Franco.
We are so thankful for our TFRW Photographer Patti Possel for capturing all the best moments of this convention.
---
Hot Links
---