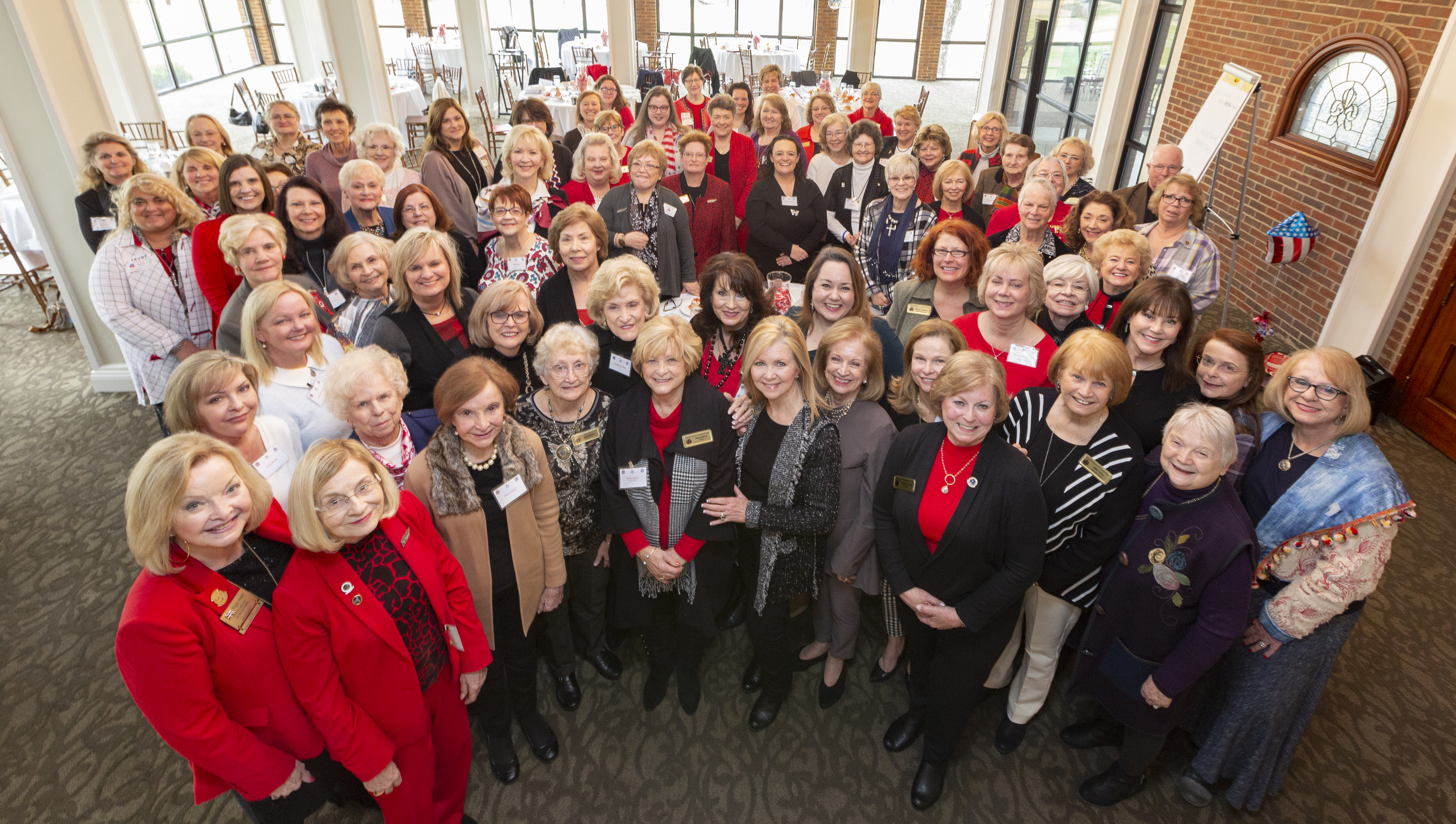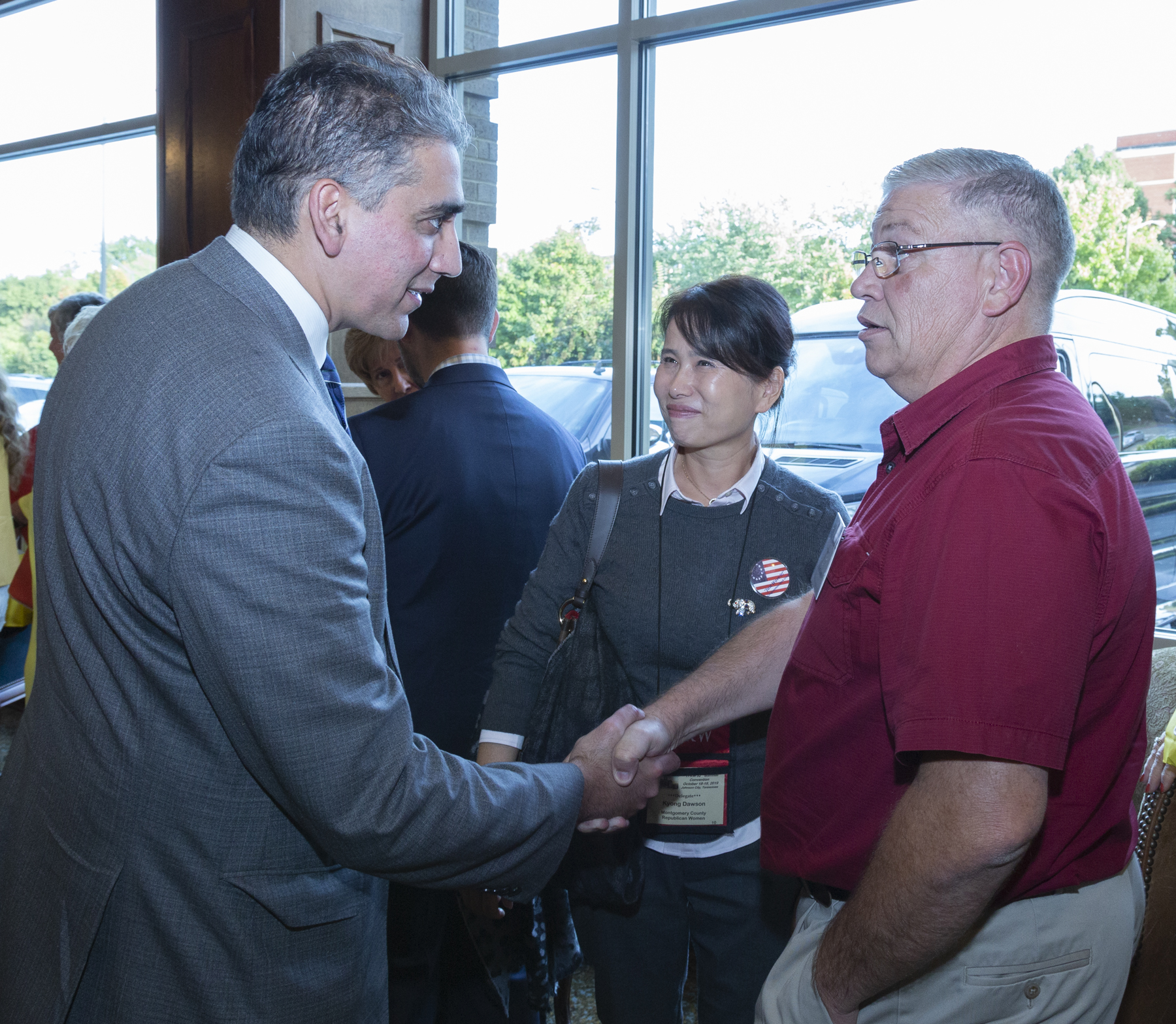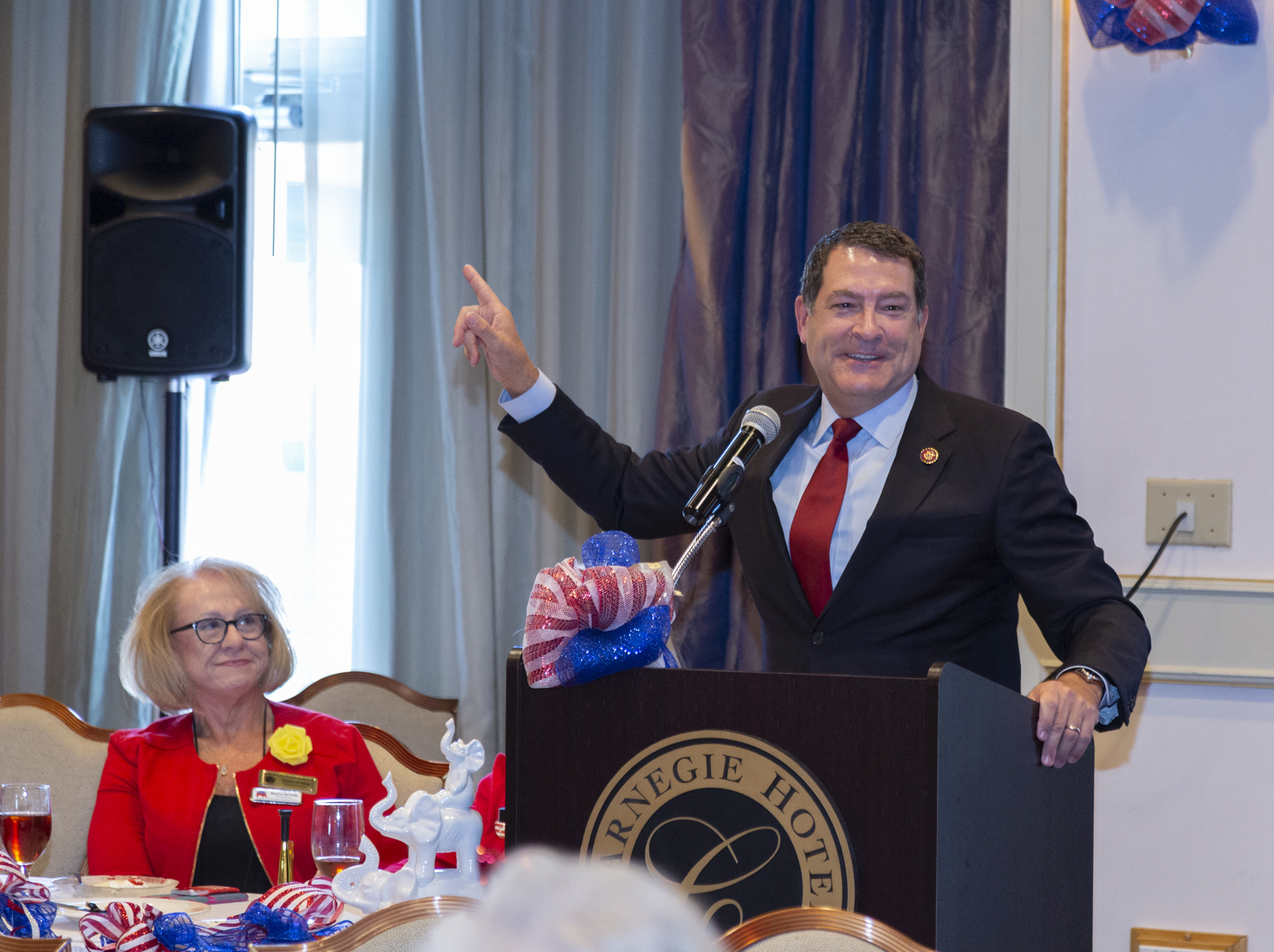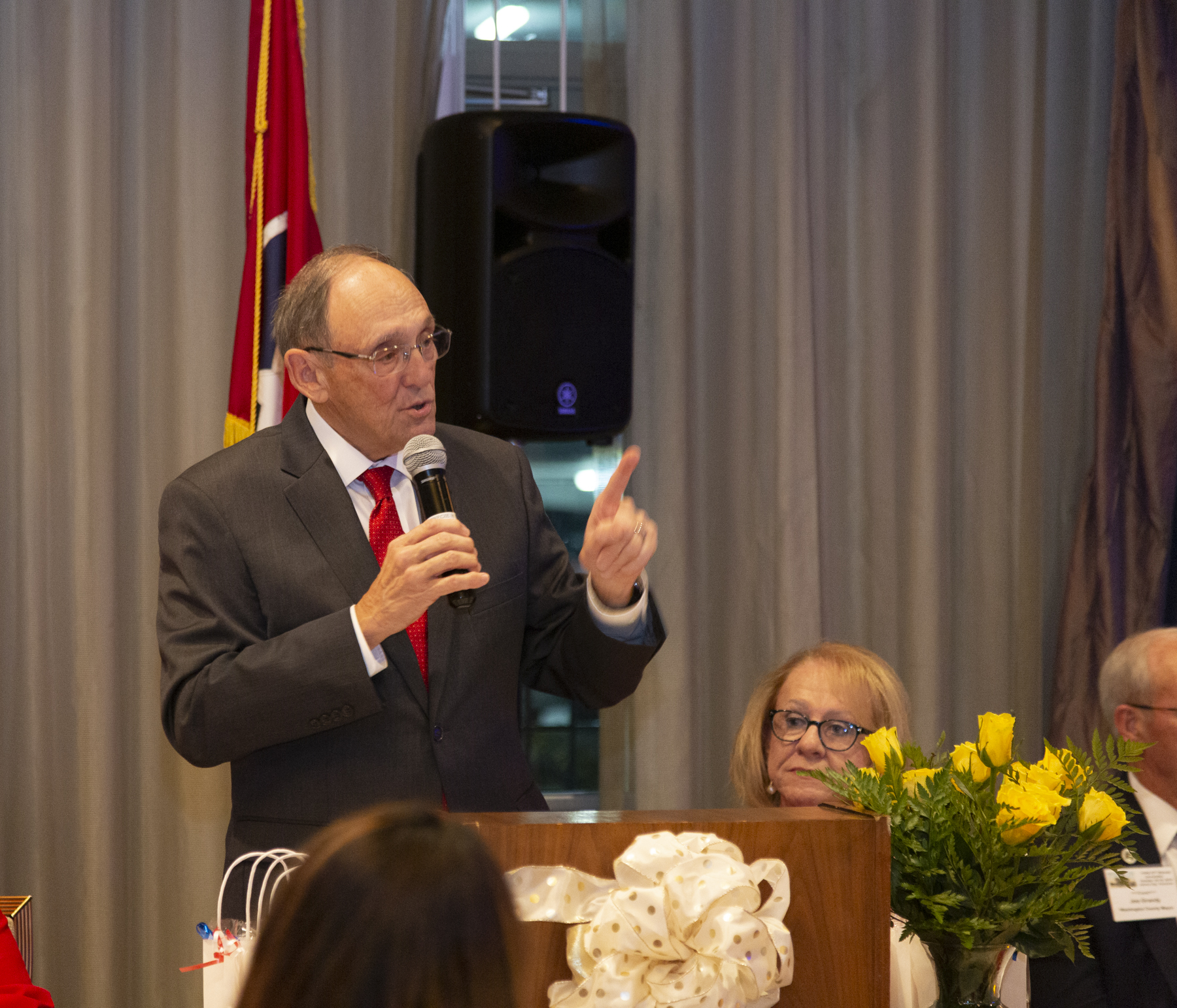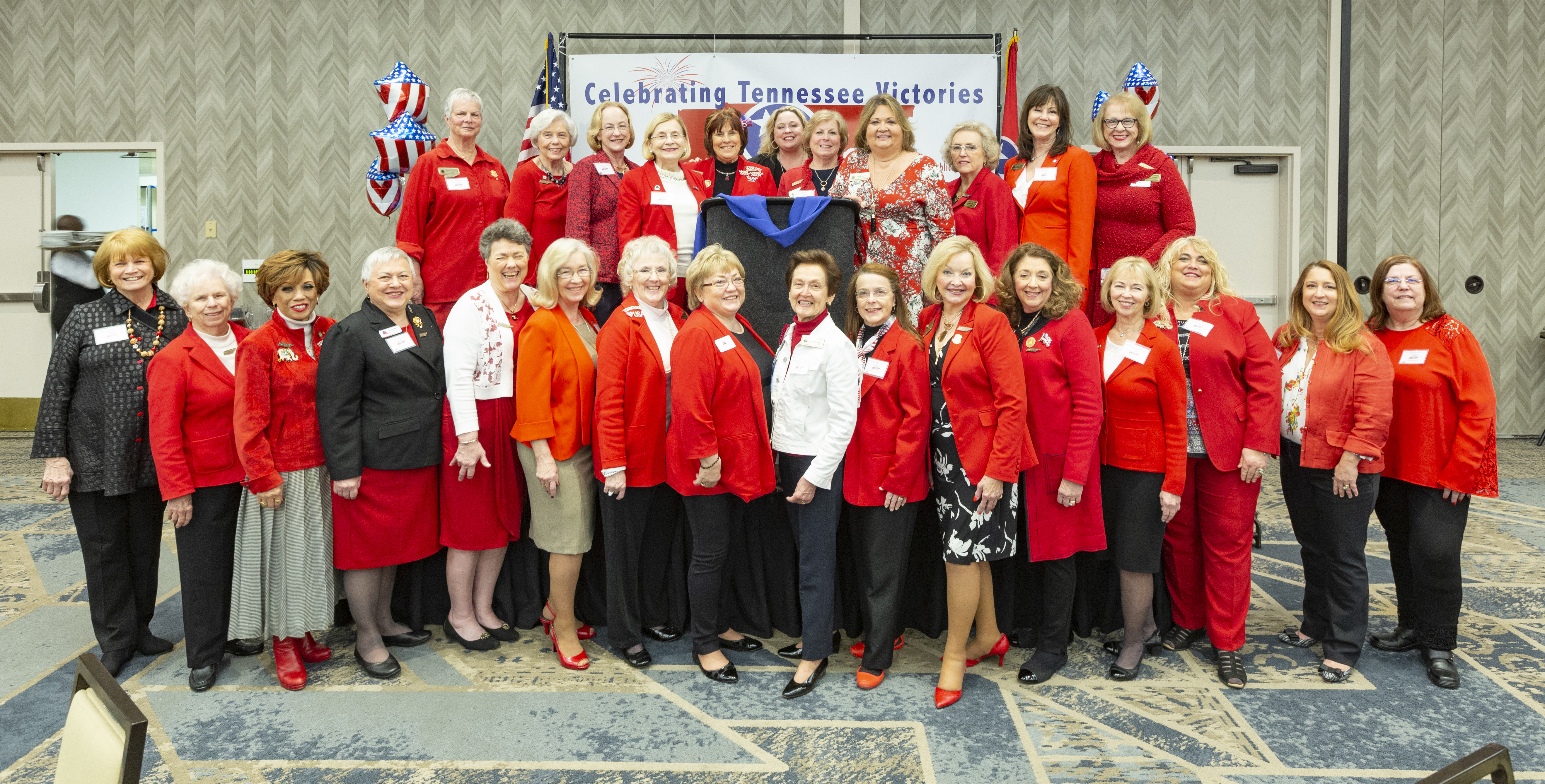 {"arrow":"true","pagination":"true","speed":"300","autoplay":"true","autoplay_speed":"3000","loop":"true","mode_bx":"horizontal","slide_to_show_bx":"1","max_slide_to_show_bx":"1","slide_to_scroll_bx":"1","slide_margin_bx":"0","slide_width_bx":"0","start_slide_bx":"0","ticker_bx":"false","ticker_hover_bx":"true","height_start_bx":"false","random_start_bx":"false","caption":"false"}
Events
TFRW State Convention, Johnson City, TN October 2019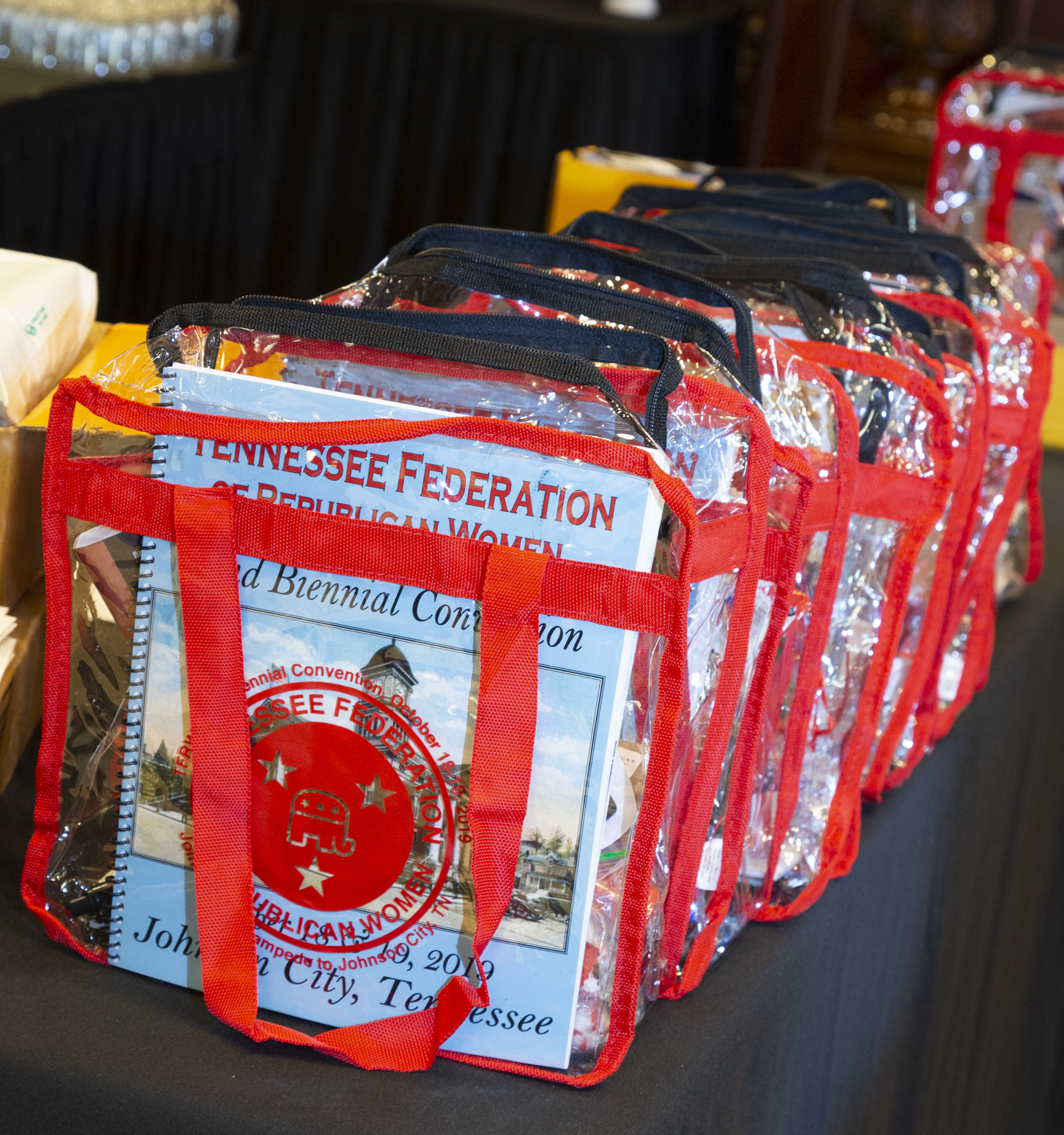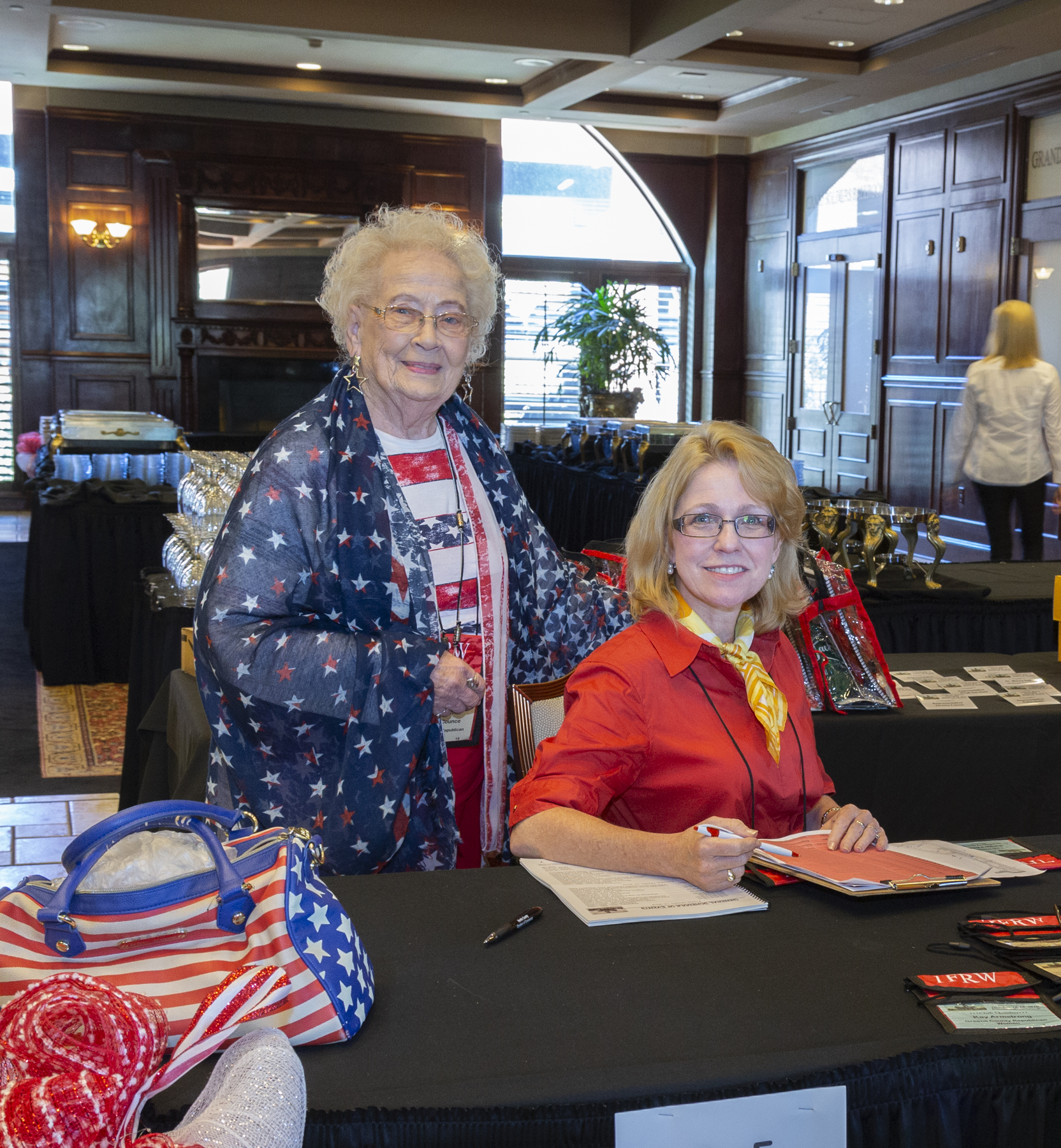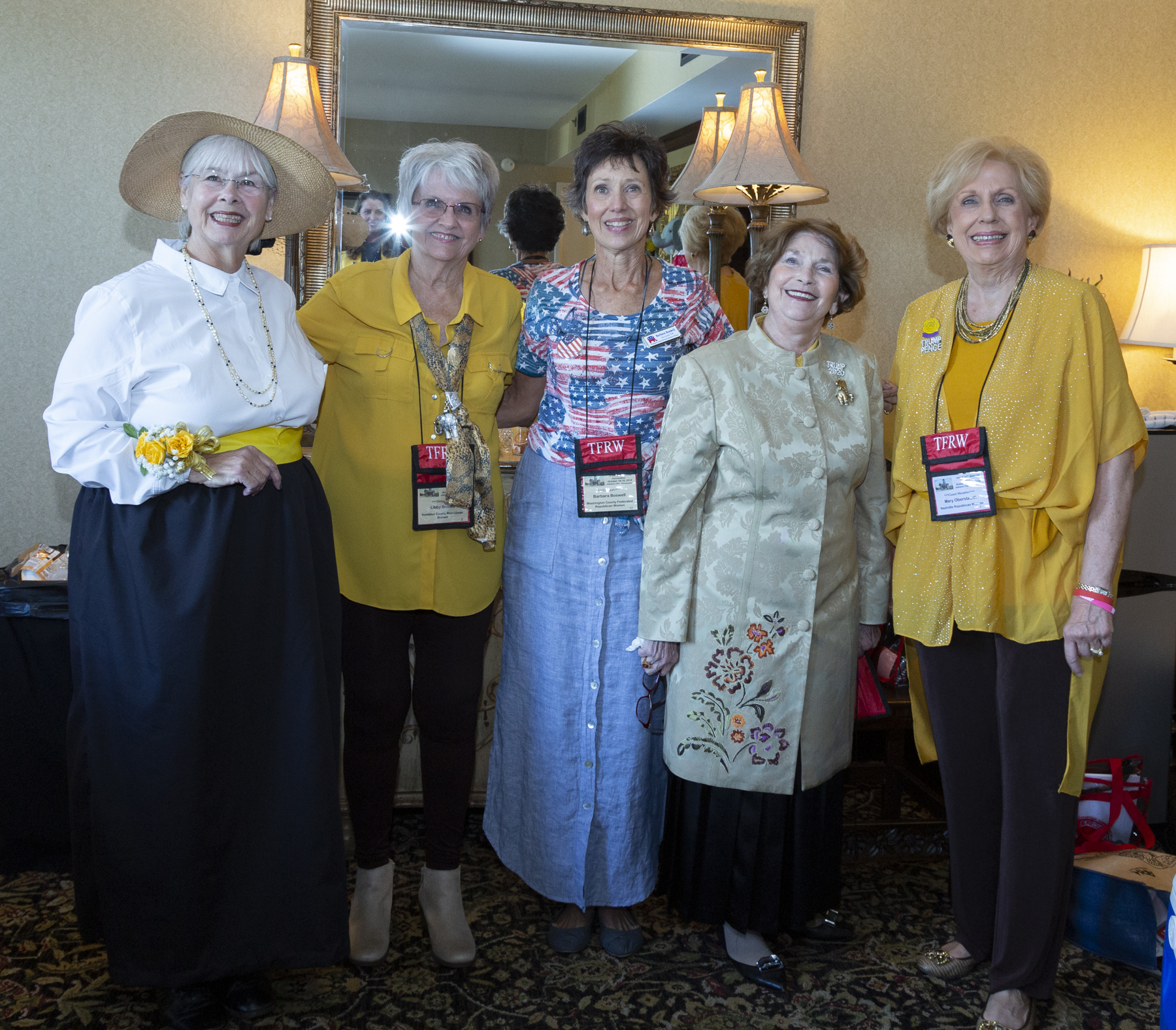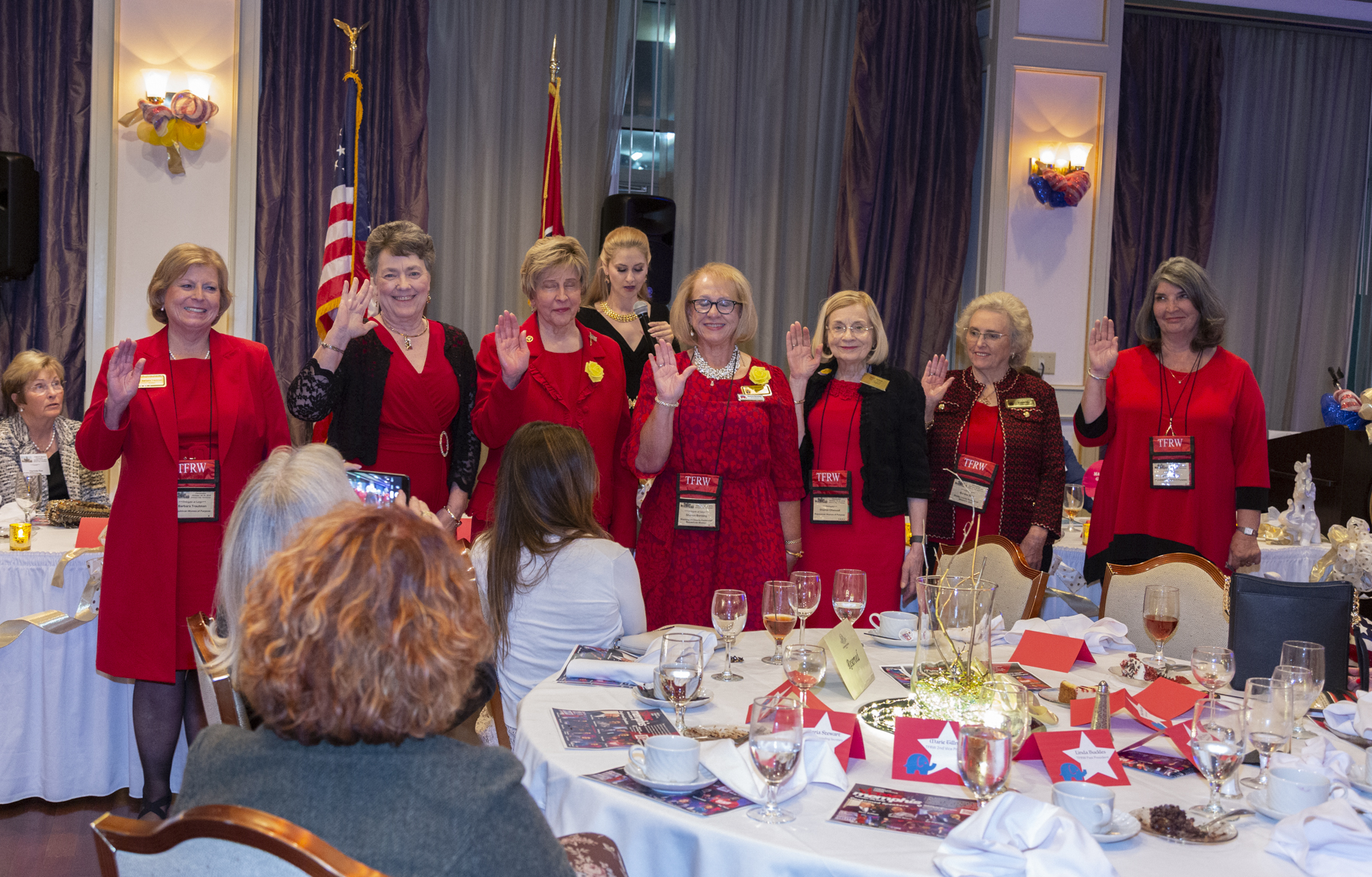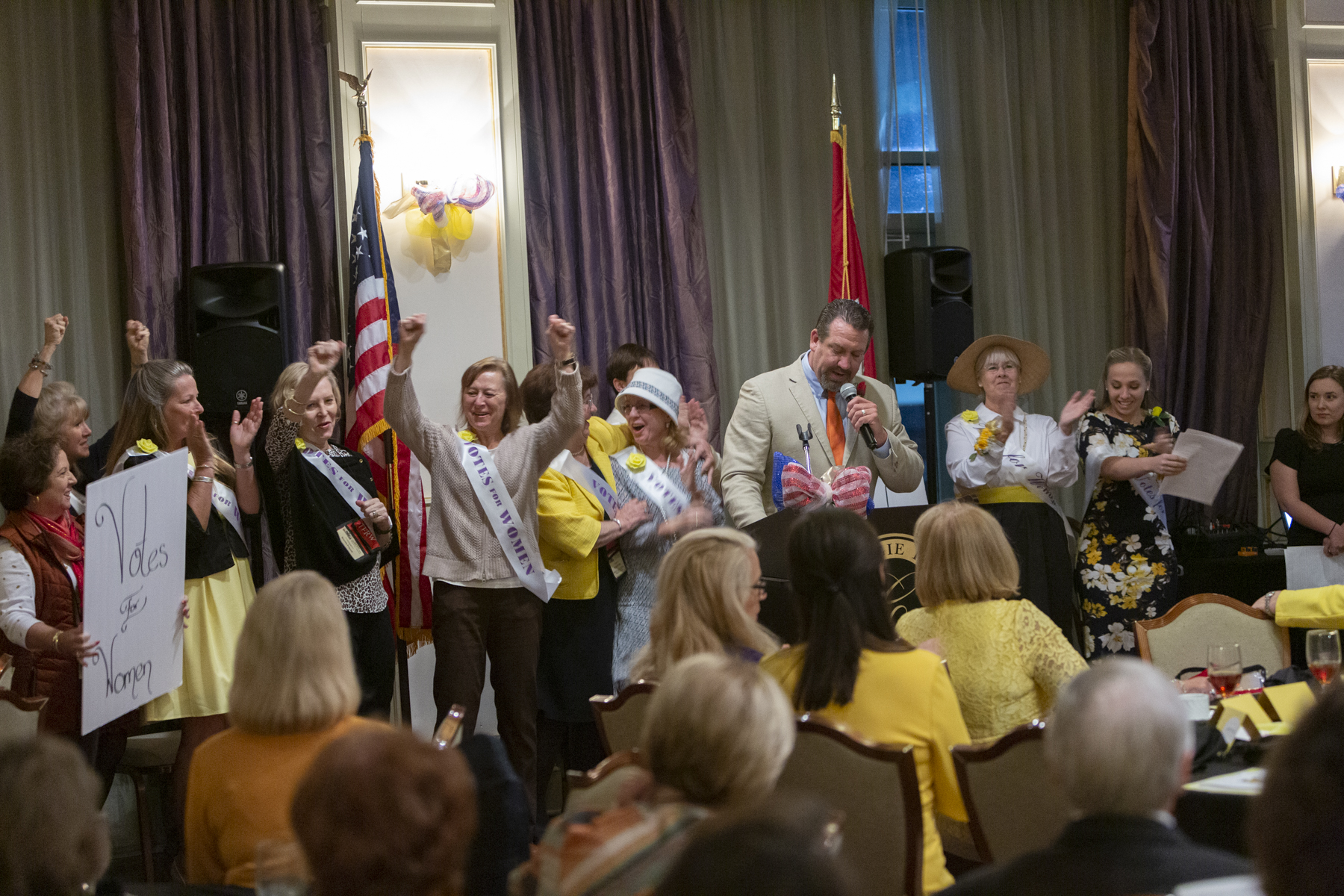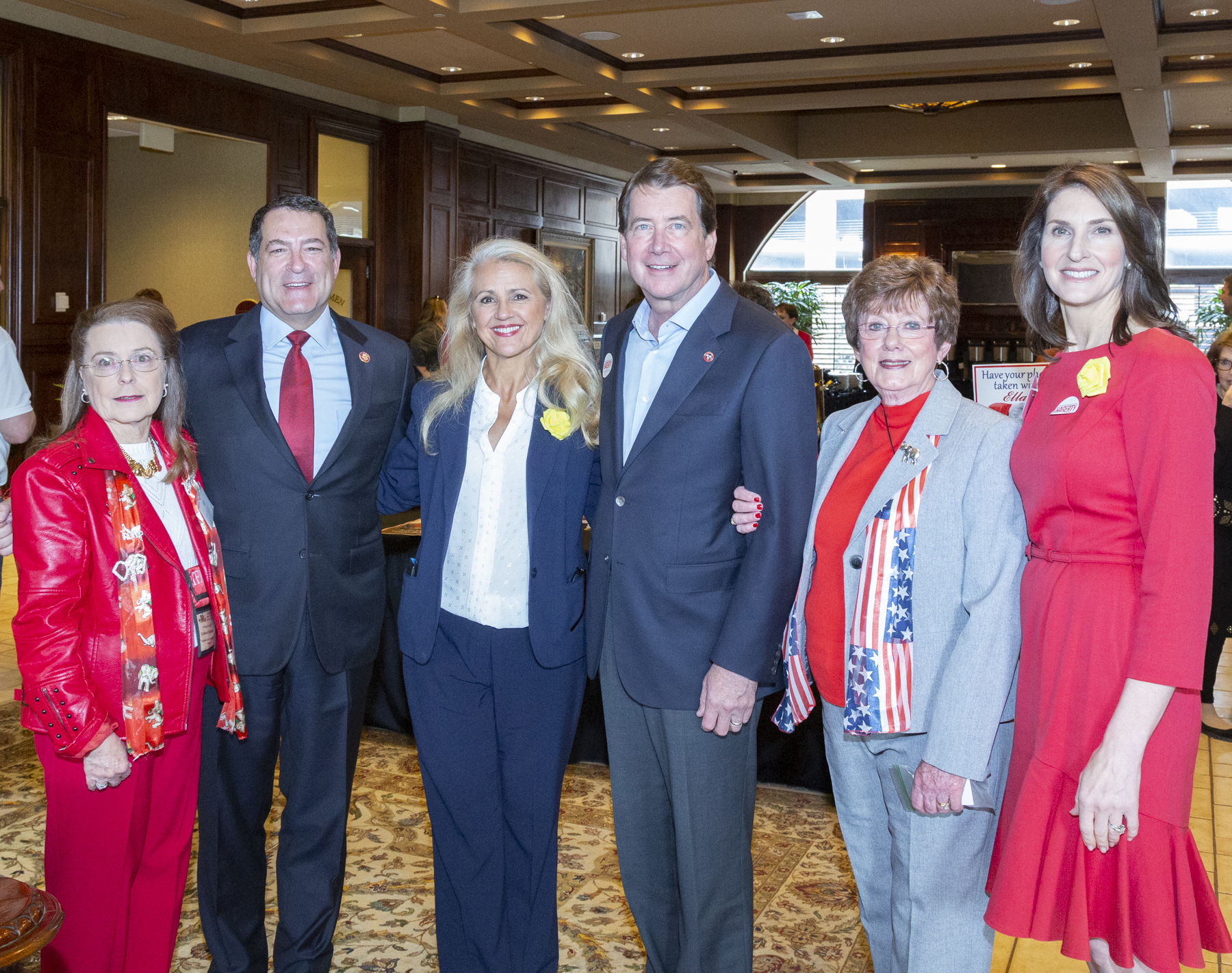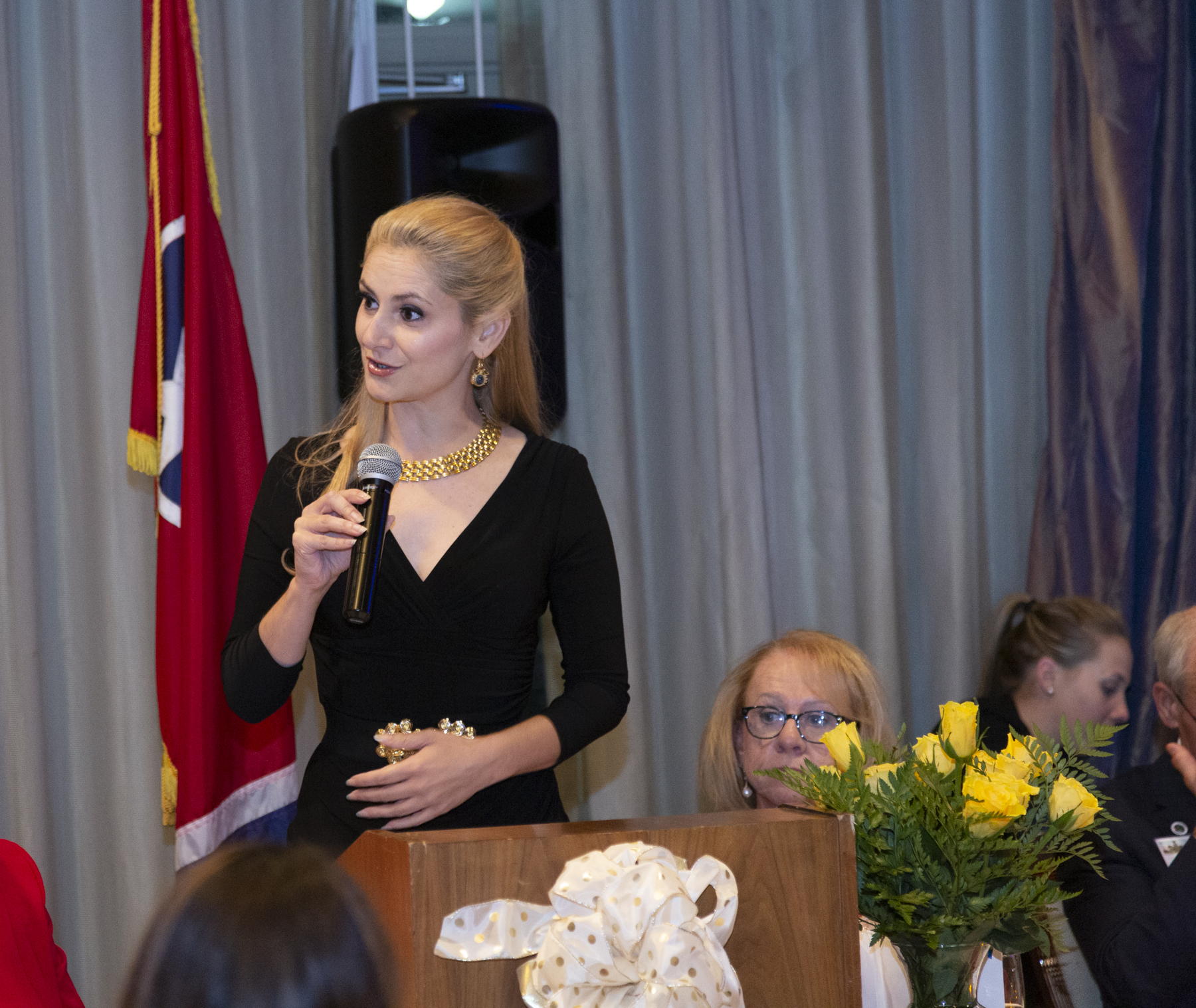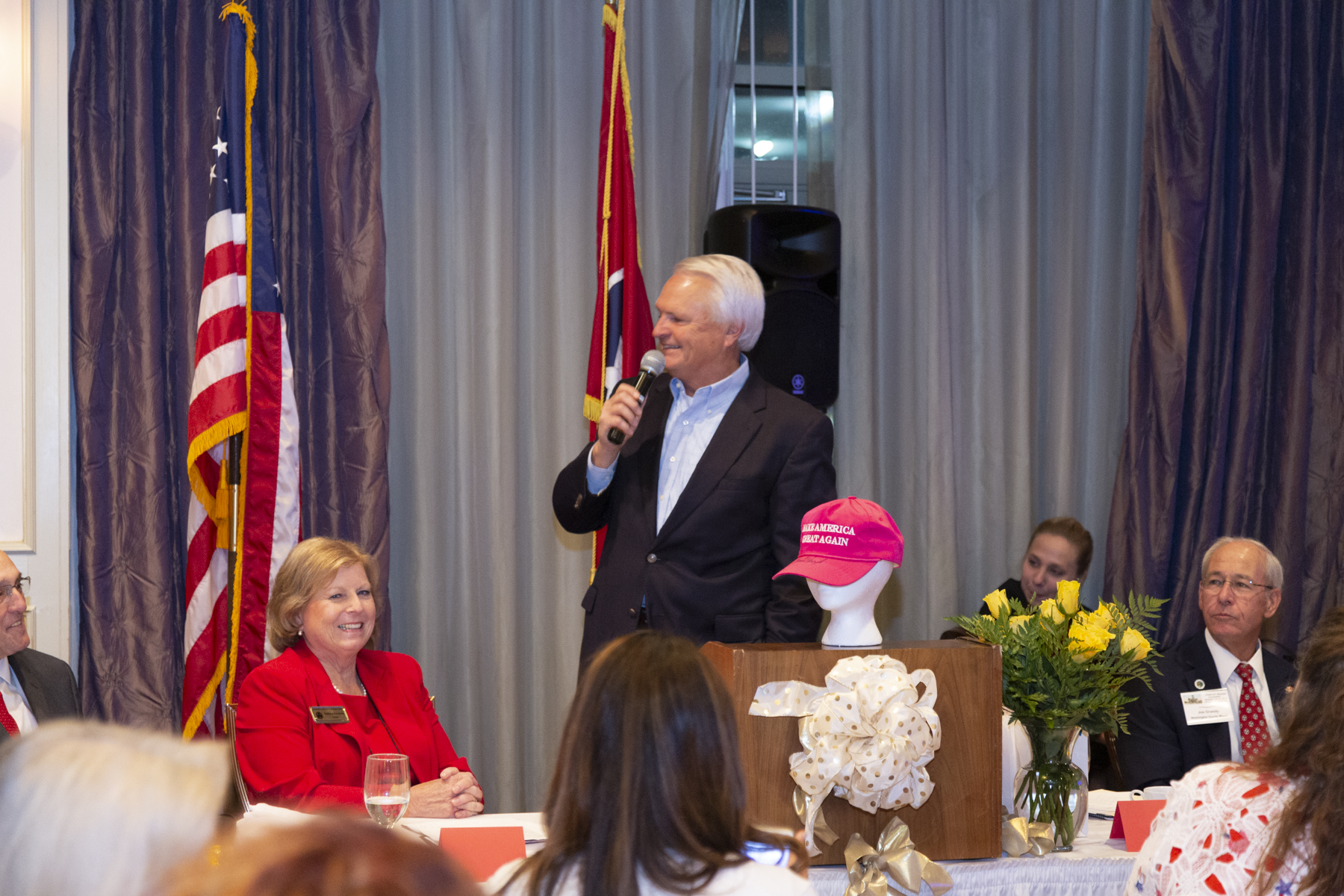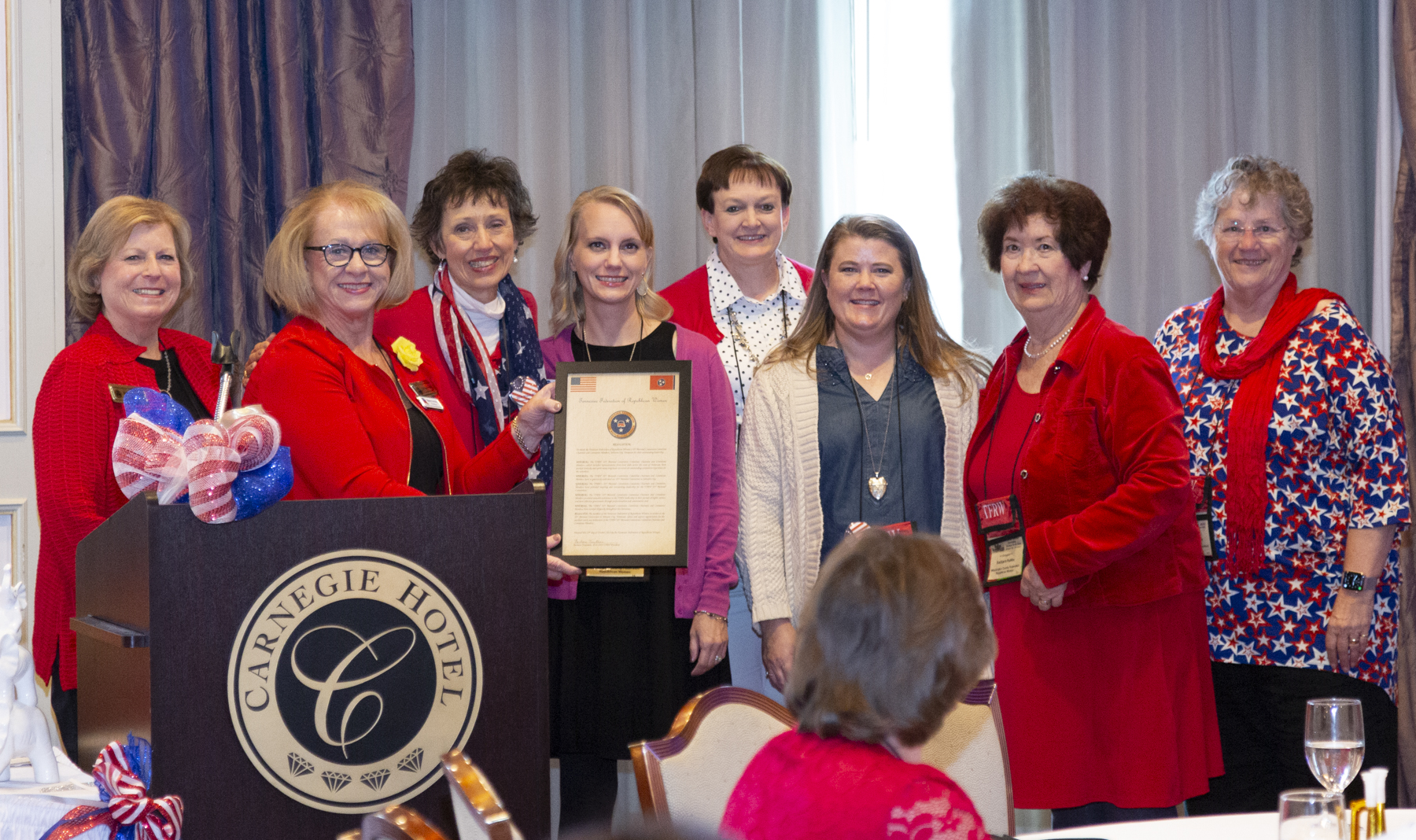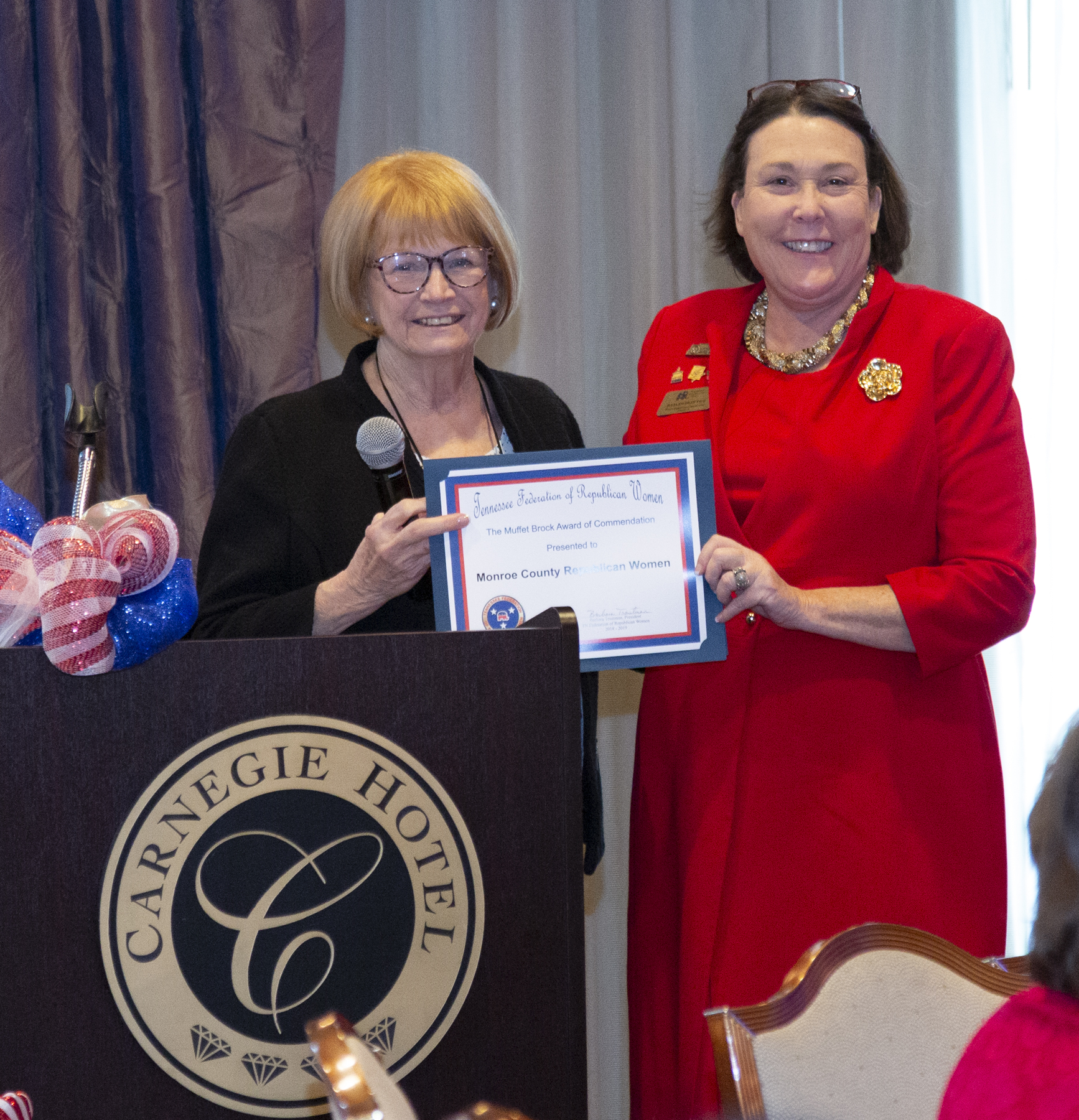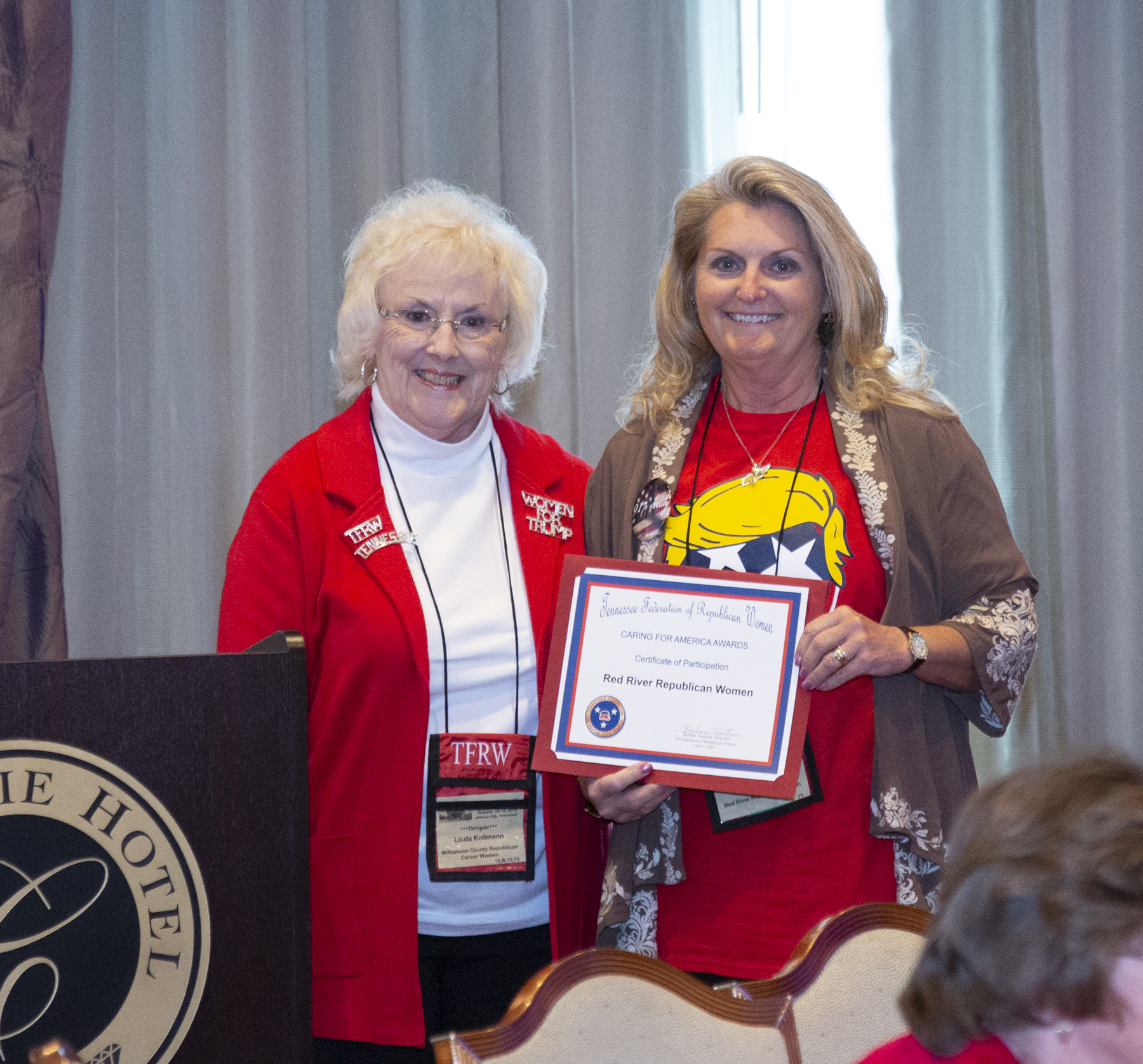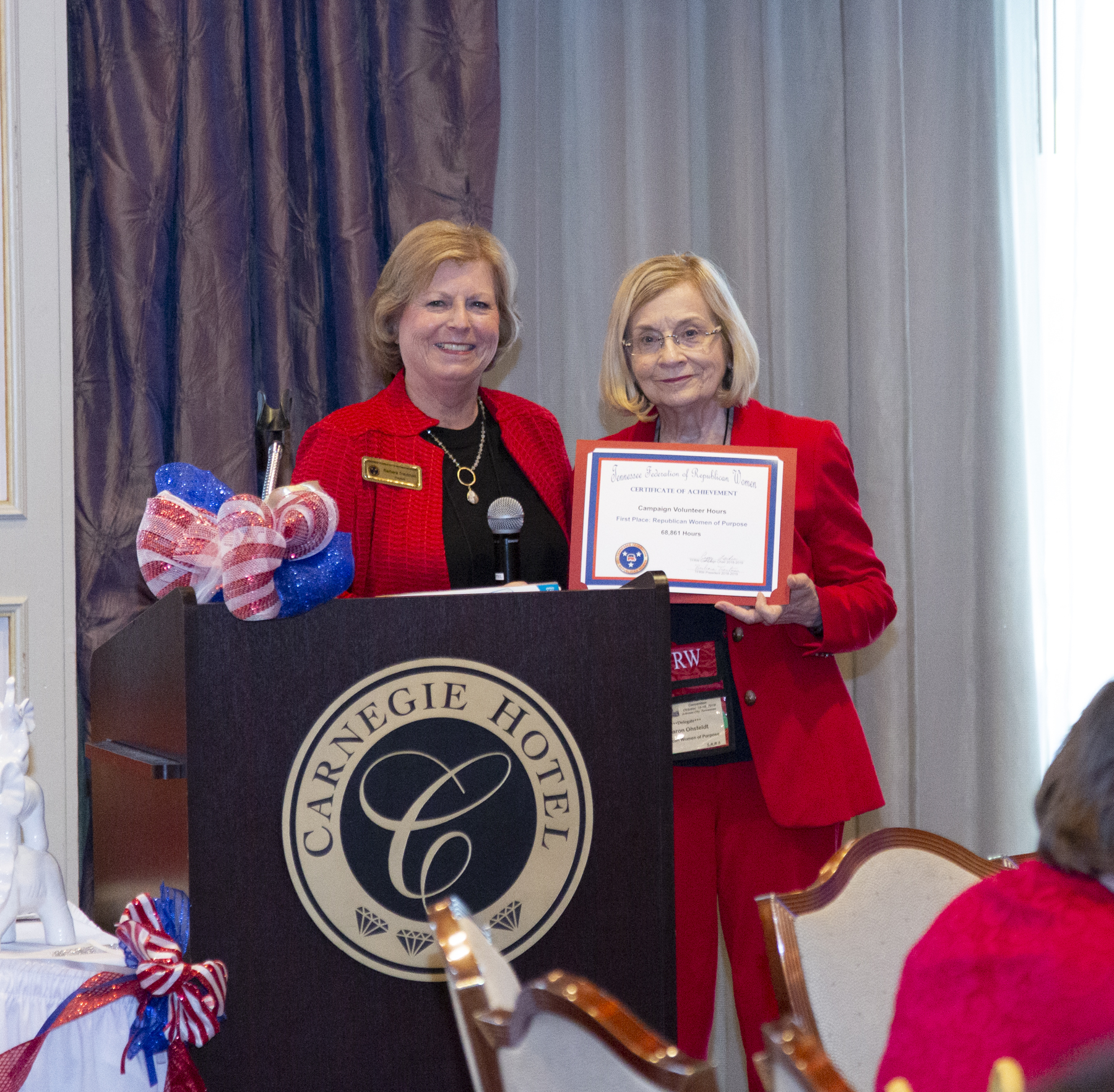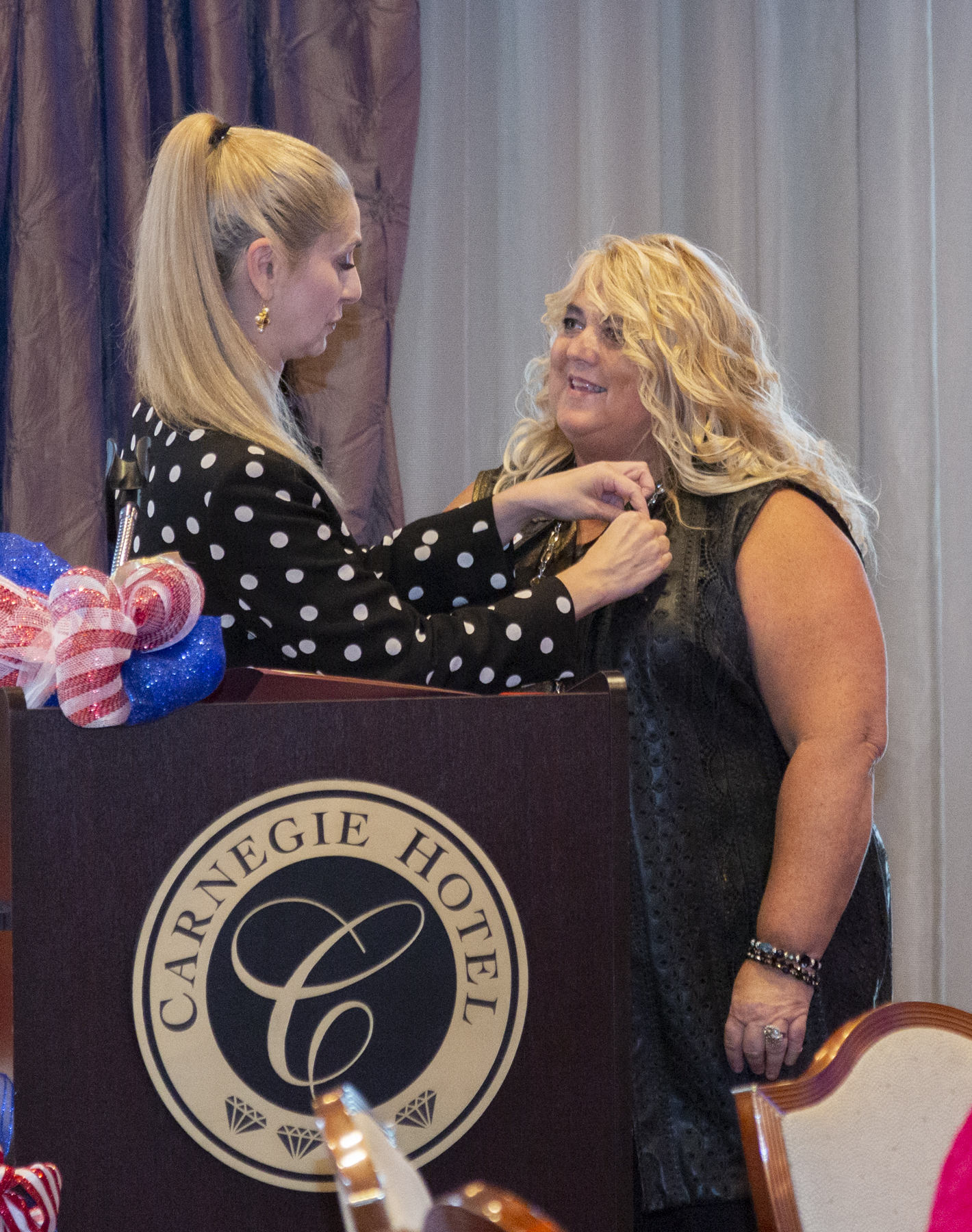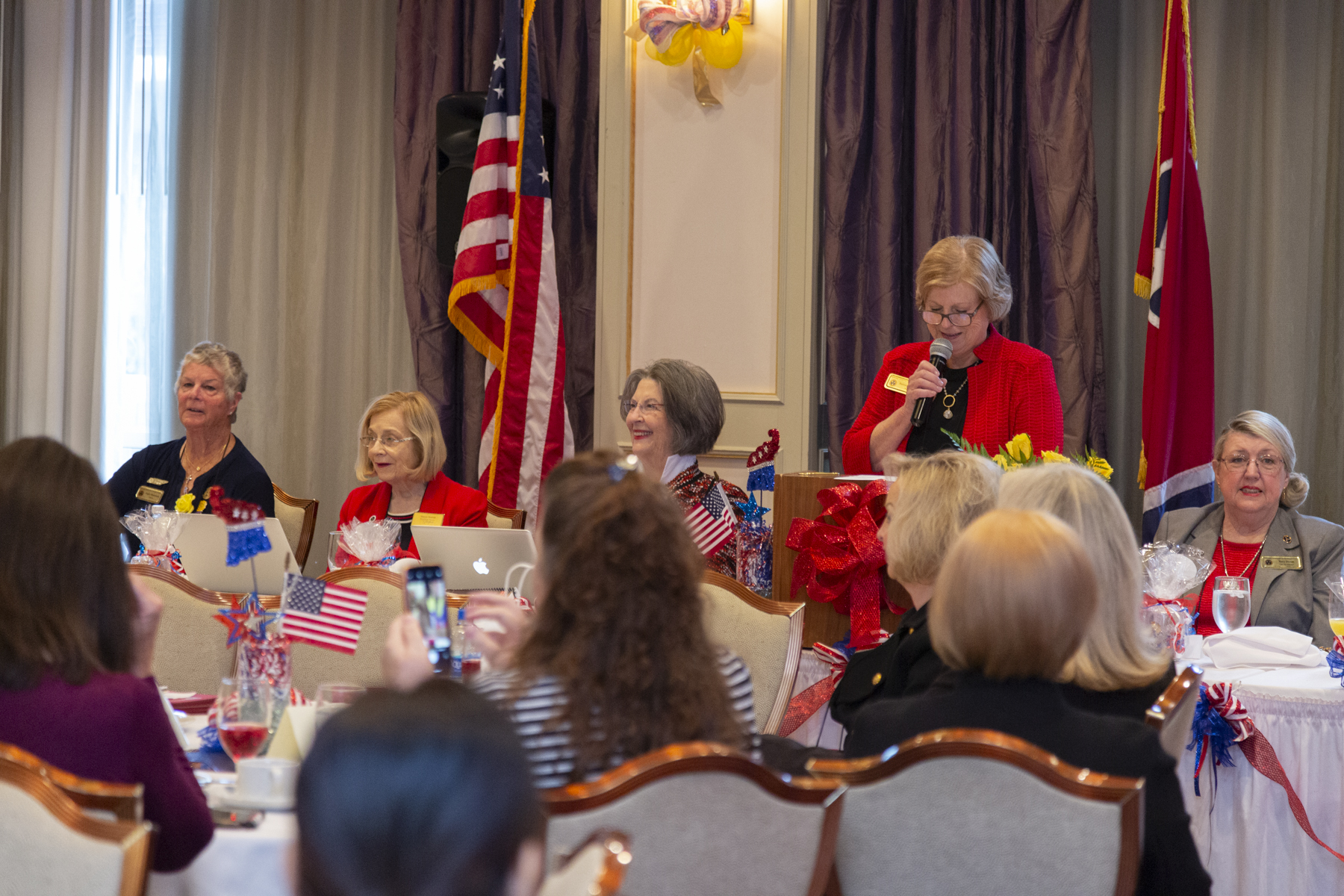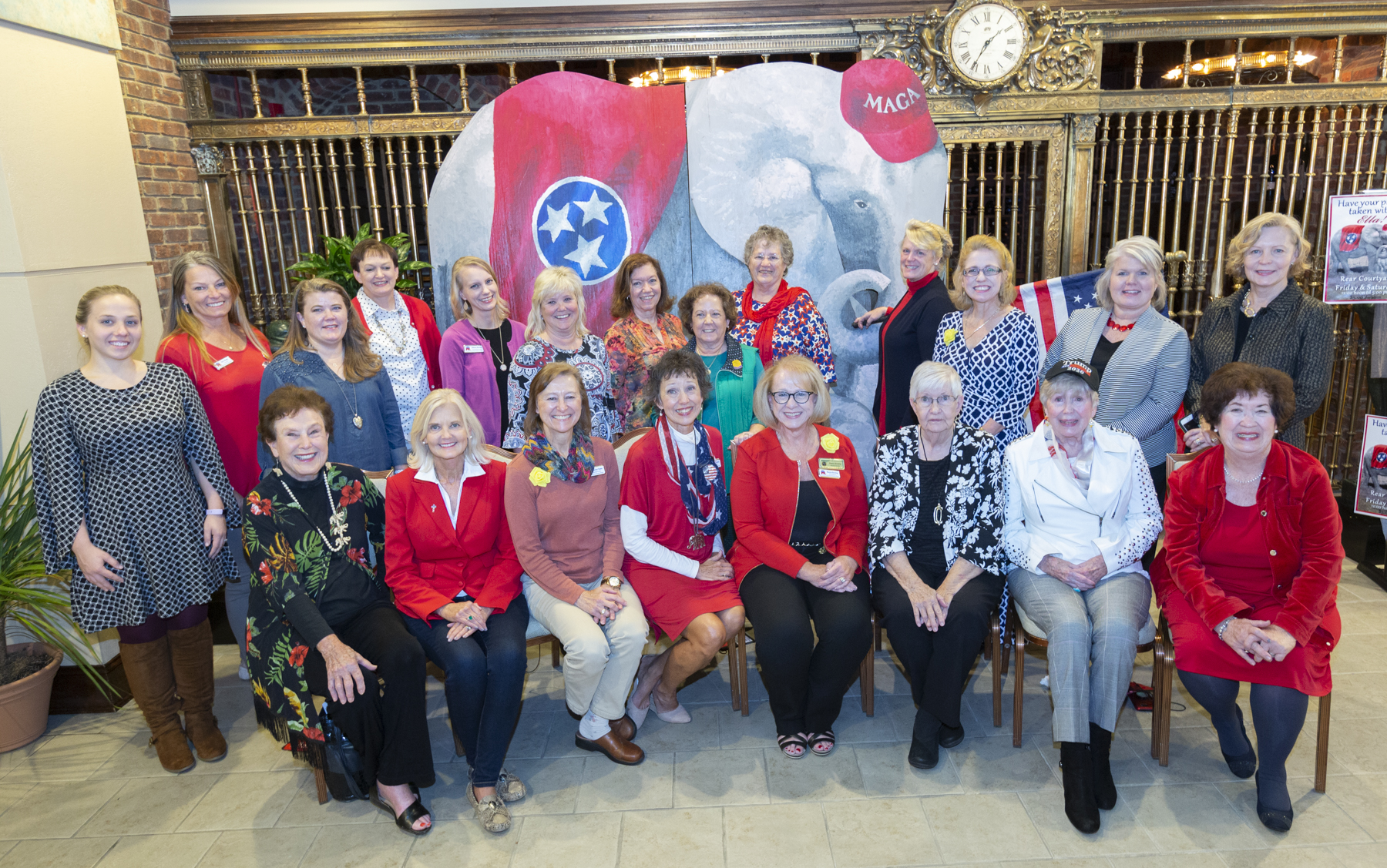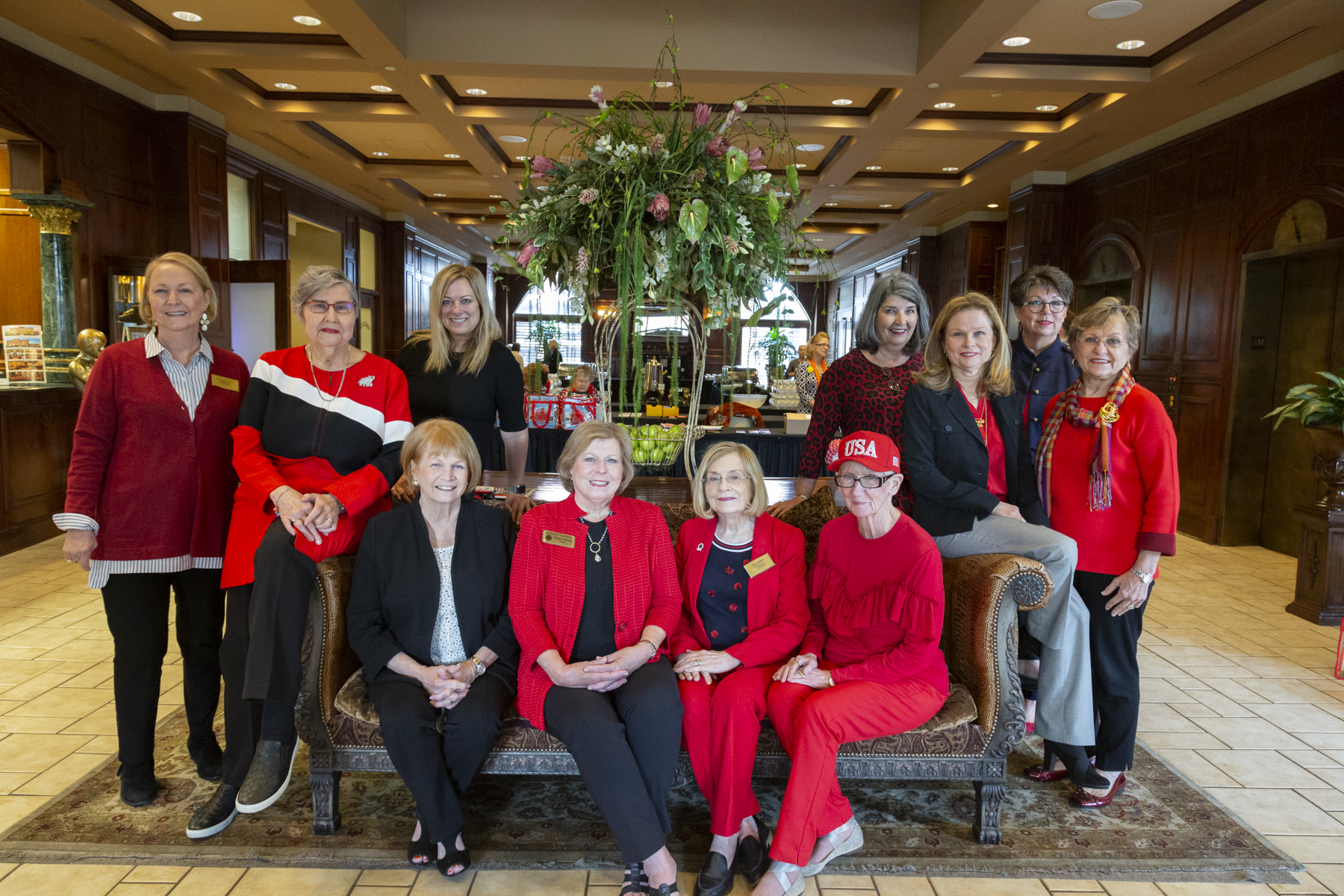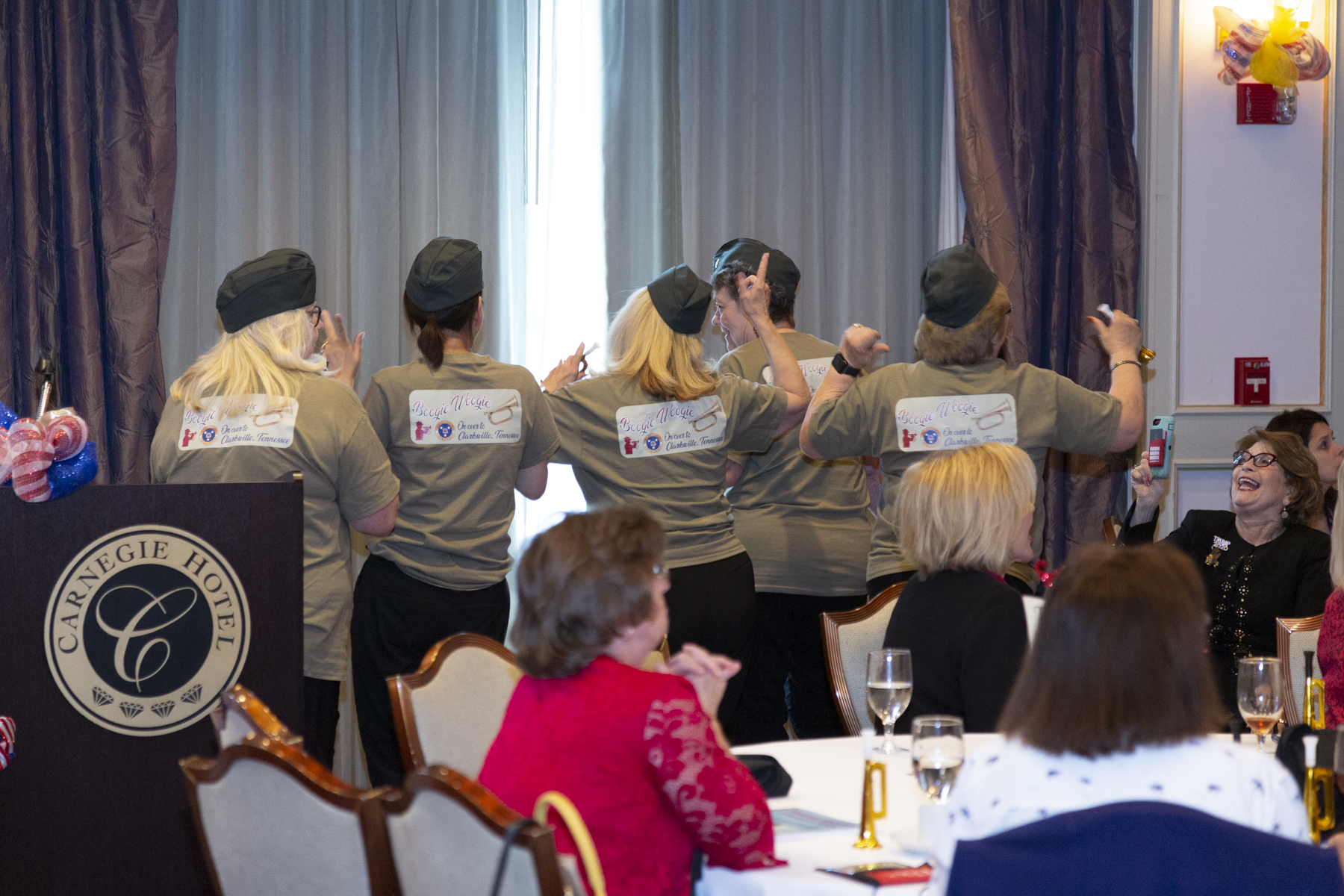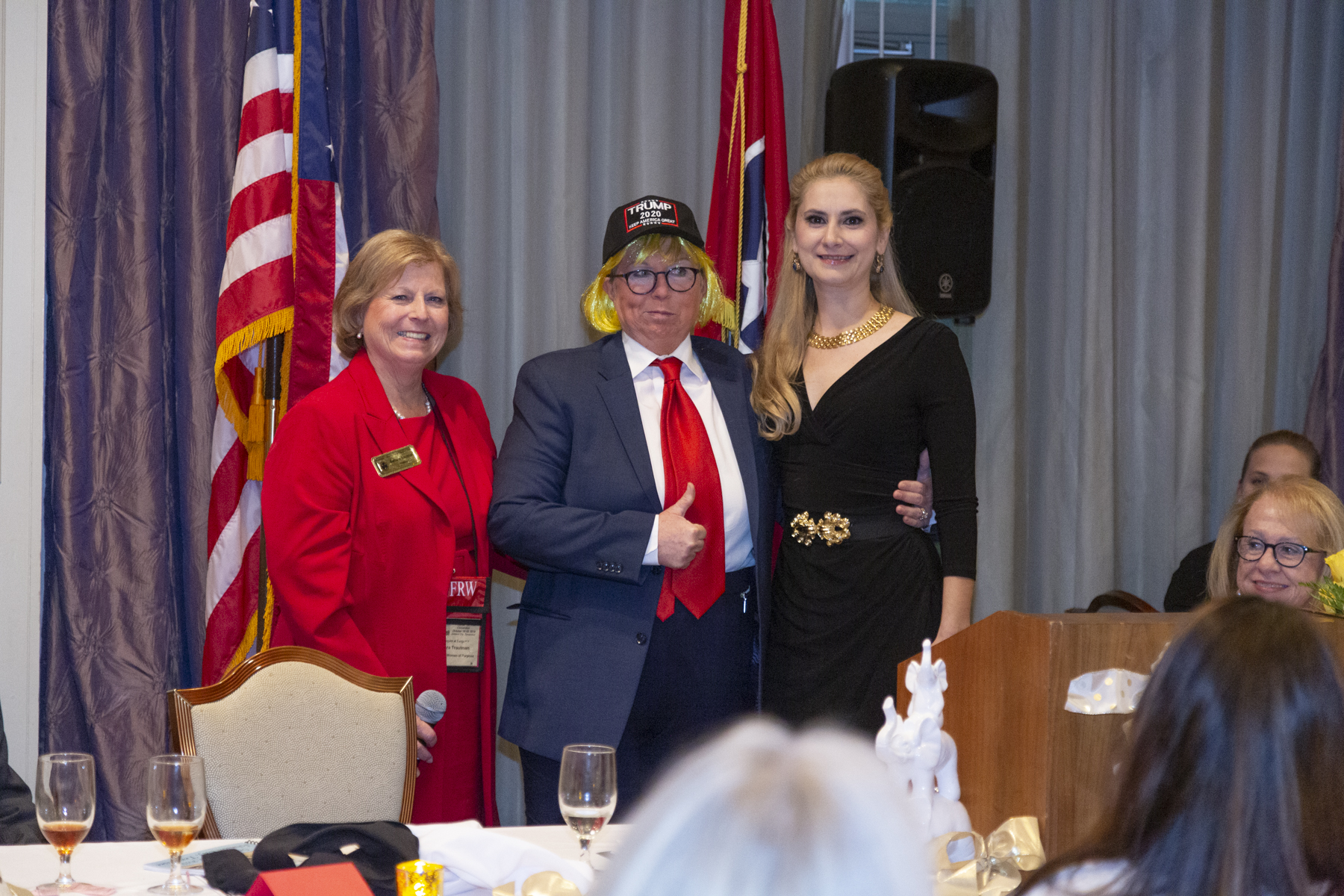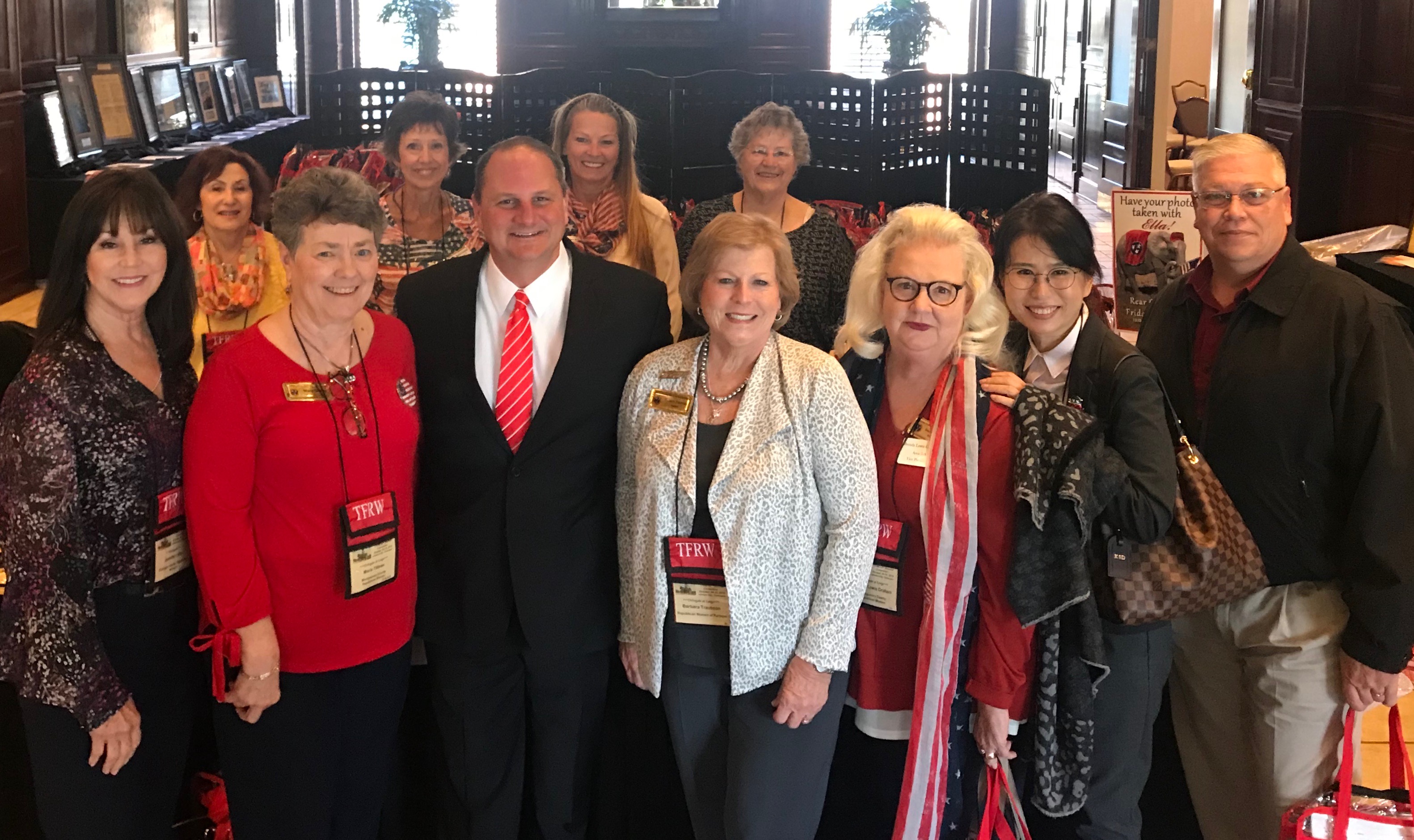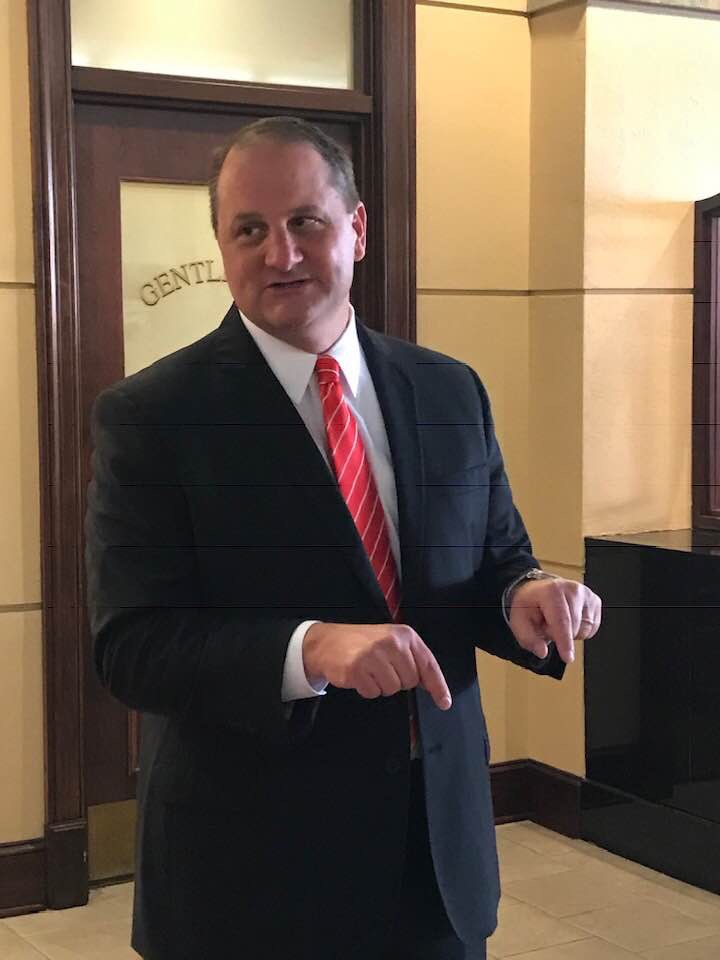 {"arrow":"true","pagination":"true","speed":"300","autoplay":"true","autoplay_speed":"3000","loop":"true","animation_flex":"slide","slide_to_show_flex":"4","max_slide_to_show_flex":"24","slide_to_scroll_flex":"2","slide_margin_flex":"0","slide_width_flex":"0","start_slide_flex":"0","ticker_hover_flex":"true","height_auto_flex":"true","random_start_flex":"false","caption":"false"}
2019 TFRW Gallery of Images Link
NFRW National Convention, Indy, IN September 2019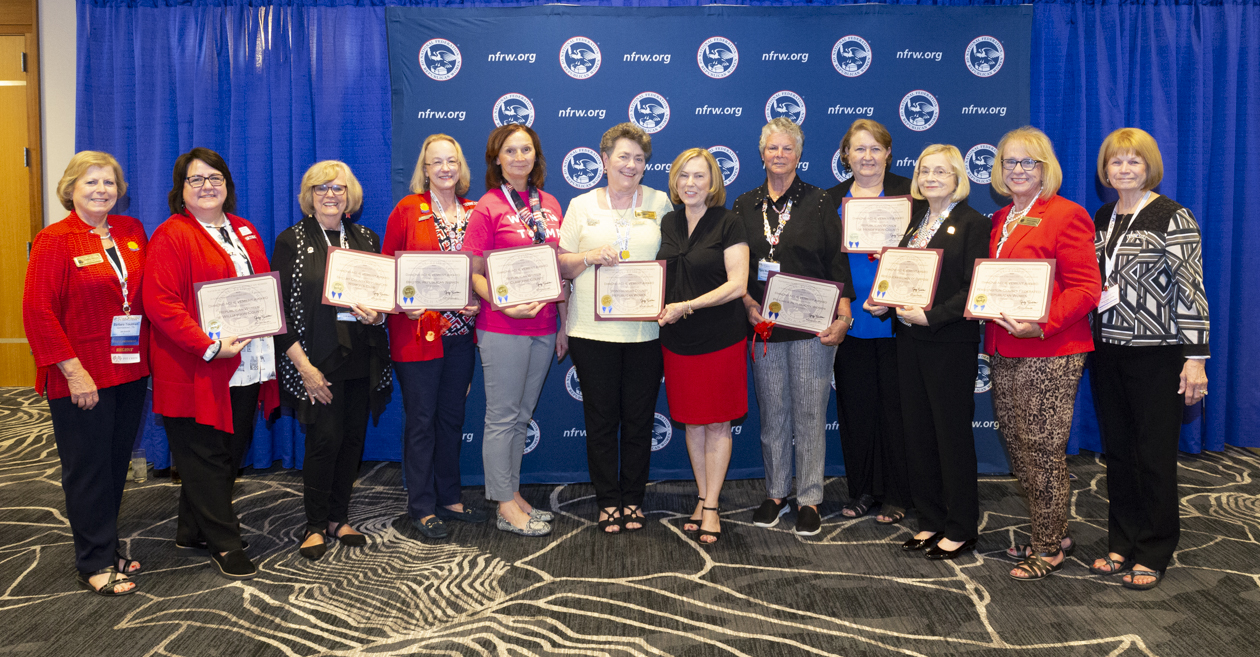 2019 NFRW Gallery of Images Link
"What a great TFRW Board Meeting we had on May 18, 2019! Much information was presented, Delegates at Large and Alternates at Large were elected to the NFRW Biennial Convention, the NFRW Suffrage Celebration video was shown, and Tyler Boyd, great grand-nephew of Harry T. Burn was the guest speaker. Read more in the Iris Messenger."
---
2019 Ladies Day on the Hill Link to Gallery of Images
Check out the pictures from this year's successful (click above link): 2019 Ladies' Day on the Hill at the capitol. Governor Bill Lee was the first speaker from a strong leadership team in chamber and Representative Mark Green spoke at the luncheon, just to name a few of the awesome guests updating the attendees. You can view all the highlights from the day by clicking the link under our "Photo" tab across the top of this page.
---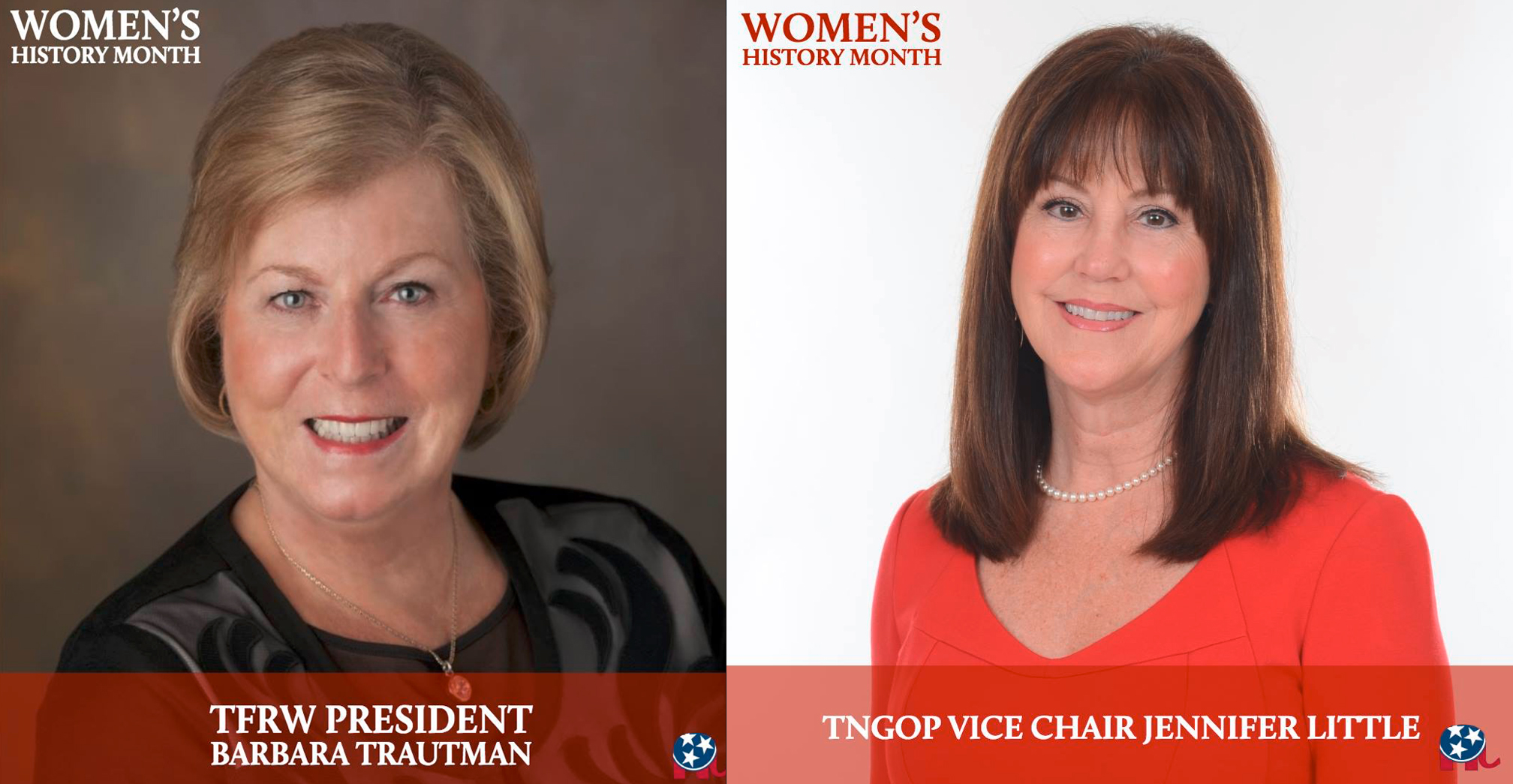 ---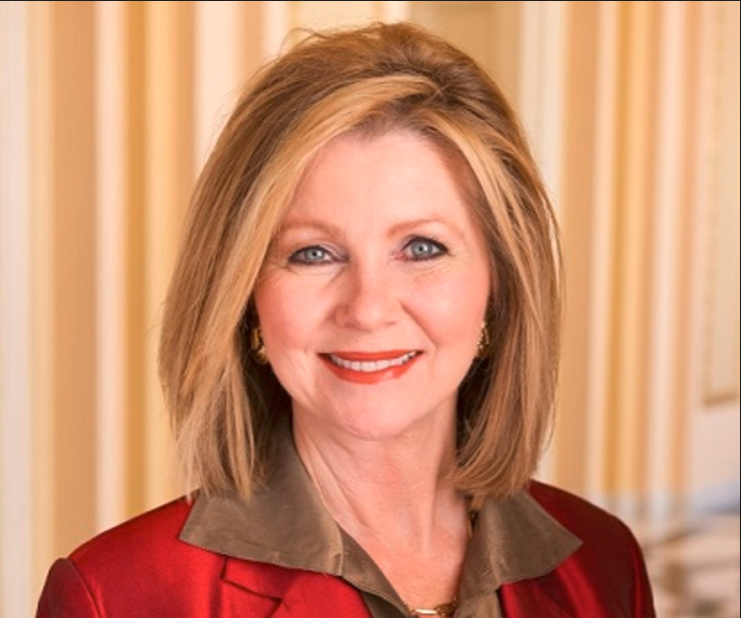 TNFRW Celebrates our own, Marsha Blackburn, the first woman elected to the position of Senator from TN.
Congratulations Senator Blackburn!
---
---
Tennessee Could Be A Bright Spot For Republican Women In 2018 [Read]
---
Achievement Awards Forms
Good News! The 2018-2019 Club Achievement Awards Form is now posted on the NFRW website and the TFRW website. You will notice that the 2018-2019 form has a new look.
The new form is an Excel spreadsheet (no longer PDF paper form) and will be completed on a computer and submitted by email. Although this is completely new, NFRW believes the time is right to make the conversion from paper to electronic.
Check it out, you might want to give it a try, play with it so you'll become familiar with the form. Link to Awards Forms: https://tnfrw.org/wp-content/uploads/2019/02/clubachievement.xlsx

Millie Gump
Achievement Awards Chair
---
TFRW Members Named TN GOP Statesmen
---
TN GOP Stateman's Dinner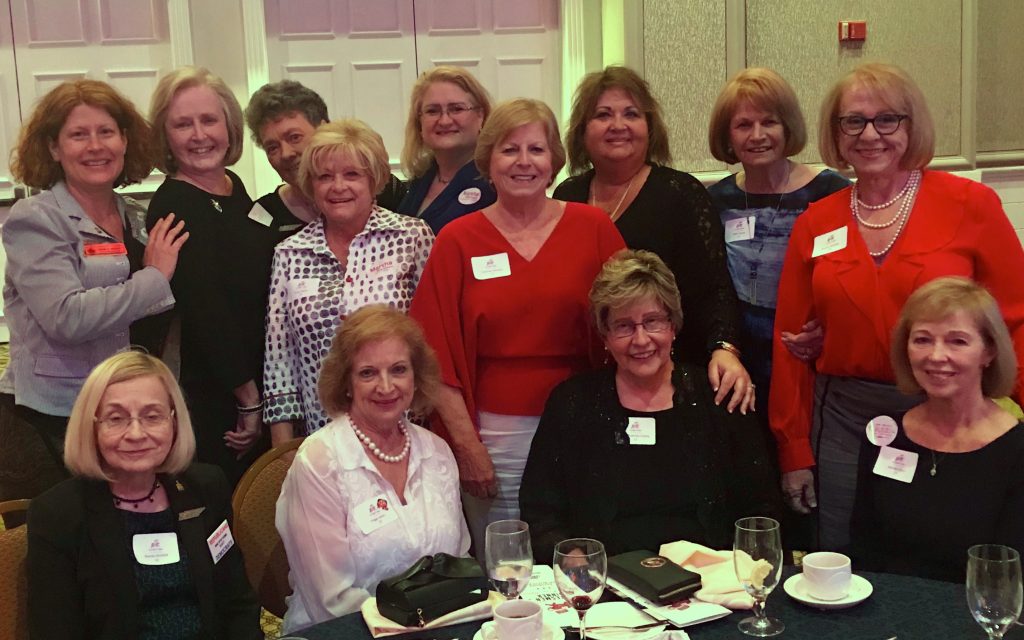 ---
---
Congressman Congressman Congressman
Marsha Blackburn Phil Roe David Kustoff