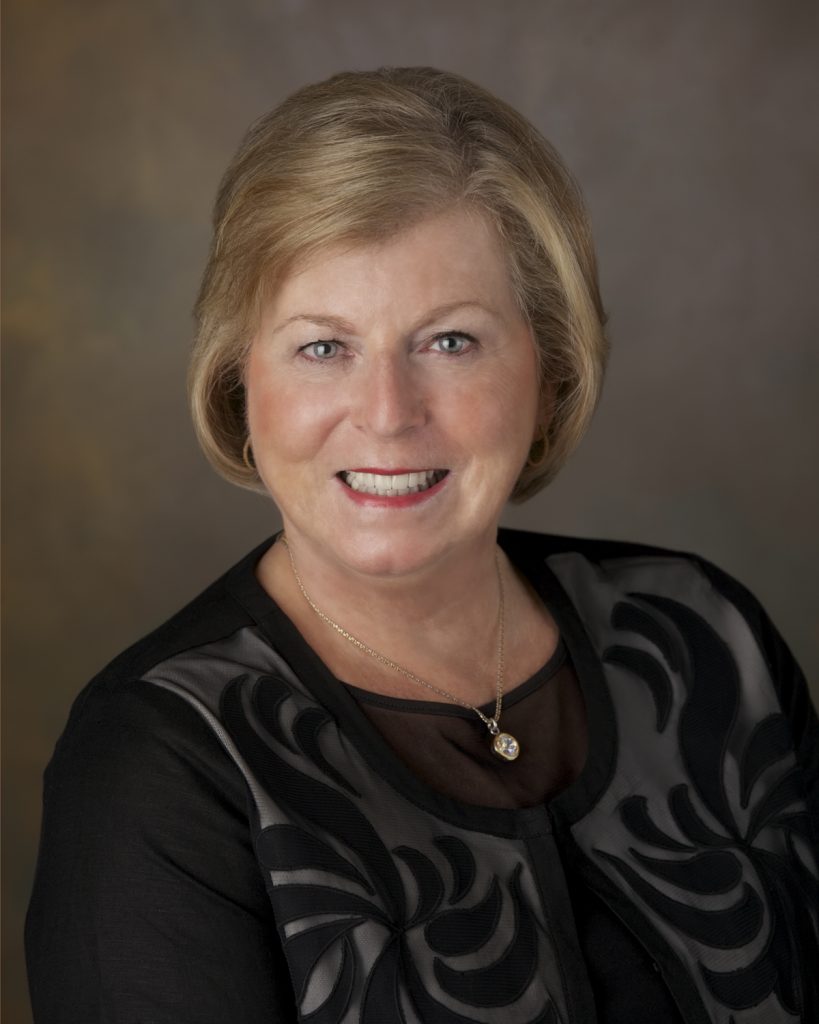 Barbara B. Trautman

3089 Oakleigh Lane

Germantown, TN 38138

901-262-6821
Barbara Trautman has volunteered for Republican candidates for over 25 years. She has worked as Volunteer Coordinator or Get Out the Vote Chair for many local, state and federal campaigns.
Since serving as founding President of Republican Women of Purpose in 2005, Barbara has held many positions within the Tennessee Federation of Republican Women. Beginning with various committees on five different TFRW Conventions, she was elected for two terms as Area Vice President, served as the TFRW Campaign Chair, as the TFRWFirst Vice President, and was elected President of the Tennessee Federation ofRepublican Women at the TFRW Biennial Convention in October, 2017.
Barbara served on the NFRW Campaign Committee from 2014-2015 and was appointed the NFRW Campaign Committee Chair from 2016-2017, where she was able to travel around the country with NFRW President Carrie Almond, "Rosie" the bus, and the campaign team to help Get Out the Vote for the 2016 election.
Today, Barbara holds positions on the NFRW Board of Directors as State President of the Tennessee Federation and as the NFRW Proxy Chair.
Barbara has received many awards from the Republican Party of Shelby County at its annual Lincoln Day events, including the Republicanism Award in 2016 and the Grassroots Campaign Award several times.
In 2007, Barbara received the highest award that a physician spouse could receive. The Board of Directors of the American Medical Association Political Action Committee (AMPAC) recognizes an AMA Alliance member (physician spouse) for outstanding accomplishment through volunteer activities in a political campaign. The award honors one national winner every other year. Barbara Trautman received this award in 2007.
Tennessee Governor Bill Haslam appointed Barbara to the Board of Examiners of Nursing Home Administrators, where she is serving in her sixth year.
She has been married to Dr. Bob Trautman for 48 years. They have two sons, Lucas and Ben. Lucas and his wife Kristin have two daughters, Myra and Leia.