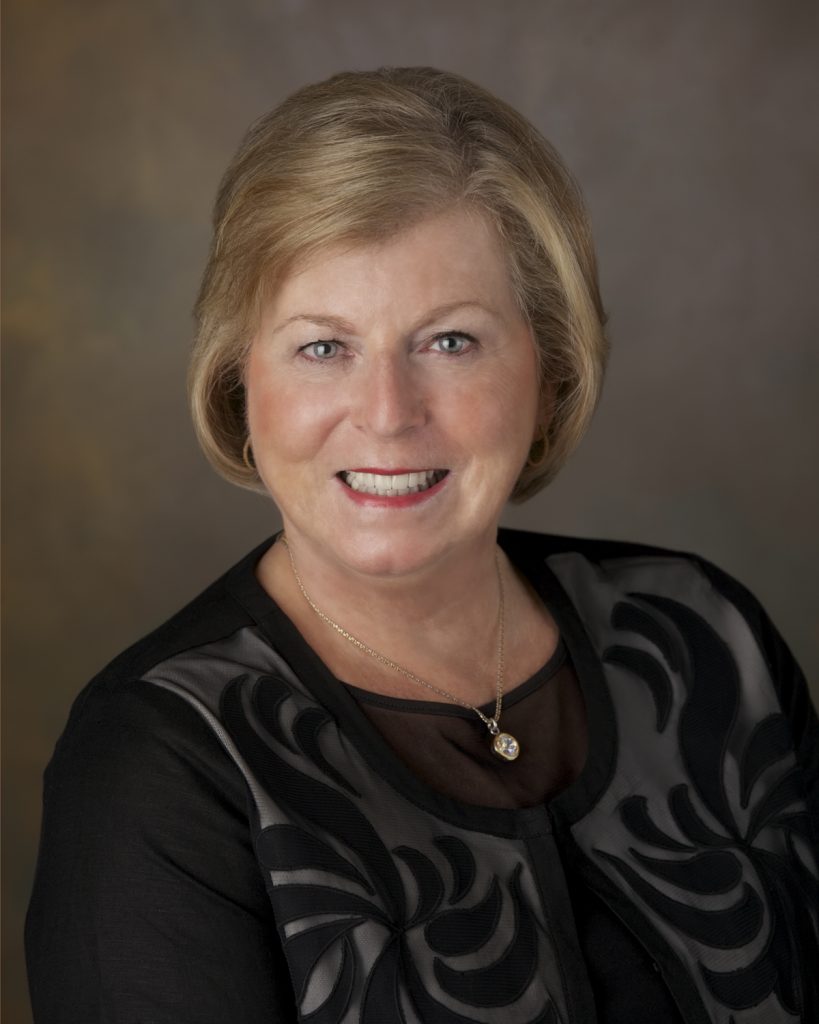 Welcome to TFRW 2020!
Thank you again for this great honor to serve as your TFRW President, along with the finest elected Executive Committee: Marie Tillman, Judy Cooley, Sharon Boreing, Sharon Ohsfeldt, Bonnie Siler, and Lyna Medlock and our 16 Area Vice Presidents. Together, with our 52 Club Presidents and our Board of Directors we can set our sights on big plans for 2020. We have our Suffrage Centennial Celebrations across the state to look forward to. We have our U.S. Senate race, our 7 Republican Congressional seats to hold, half the seats in the State Senate and every House seat in the General Assembly, and our RE-ELECTION of PRESIDENT DONALD J. TRUMP!
Our Federated Republican Women are going to be very busy next year earning more Campaign Volunteer Hours than ever before.
We will also be increasing membership in our clubs, because, our visibility of actively campaigning in our communities will show other interested women that we have a purpose. Our worthy cause as Republican Women is to save our country by electing Republicans to office. We care about our children's future. We care about which direction our country is going and we work hard to achieve these goals.
WE, as federated clubs, can make a big difference in voter turnout this next election cycle.
Let each one of you become part of our plan; to increase membership in our clubs, to increase voter turnout in our communities and to increase the number of Republicans elected in TN.
As newly elected NFRW President, Ann Schockett said "Our worth together is our greatest asset."
Thank you.
Barbara Trautman