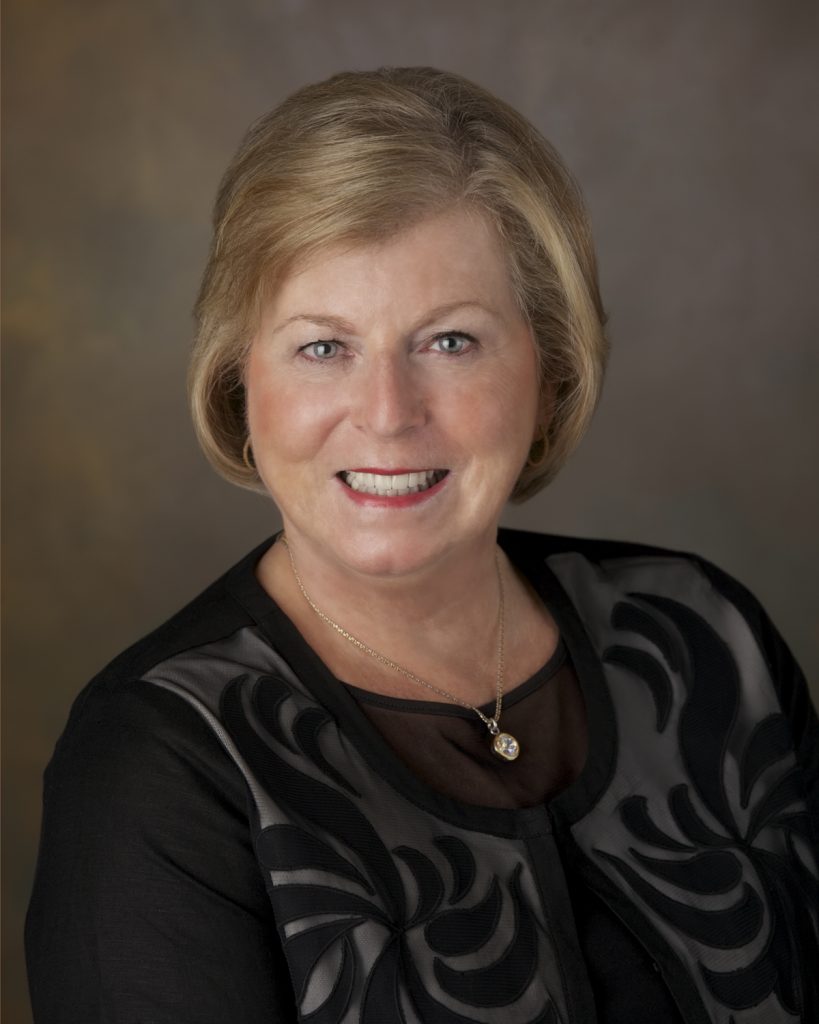 2021 Let's Celebrate! It's Convention Year!
Area Conventions
Called by the current Area Vice Presidents "for the purpose of electing an Area Vice President and to take up any other business the convention delegates seem appropriate.
At least ninety (90) days prior to the State Biennial Convention. That means that your Area Convention will take place before the July 24 deadline.
Each club's delegates and alternates are based on its membership totals with "one delegate for every 10 memberships paid to the State Federation within 30 days after the Call to the Area Convention.
NFRW Biennial Convention – September 23-26, 2021, Orlando, FL
This national convention is the time when thousands of Republican women from Federated Clubs all over the U.S. come together for several days of fellowship, education, inspiration, and business to celebrate their achievements.
Many TFRW clubs completed the following award forms by the June 1 deadline and submitted them for recognition at this convention.
NFRW Club Achievement Award 
NFRW Caring for America Award
NFRW Armed Services Award
NFRW Campaign Volunteer Award 
Club Delegates – Bylaws state that "one delegate and one alternate shall be elected by each club to attend this Convention.
State Delegates – delegates-at-large "shall be elected by the TFRW Board of Directors." Our TFRW delegates-at-large are based on the state membership count by June 25, 2021.  Nine TFRW Delegates-at-large were elected at the May 22 TFRW Board of Directors Meeting.  
TFRW 33rd Biennial Convention – October 22-23, 2021, Franklin, TN
Delegates at Large – Statewide elected officers and the Area Vice Presidents of the TFRW are the Delegates at Large to this Convention.
Club Delegates – each club shall be entitled to one delegate and one alternate for every ten (10) memberships paid to the State Federation no later than sixty (60) days before the Convention. Delegates and alternates are to be elected by each club after due notice to the membership. Delegates and alternates must have been members at least (60) days before their election.
Room reservations – Franklin Marriott Cool Springs, $129/night, Tennessee Federation Republican Women's block of rooms. Reservations 615-261-6100.