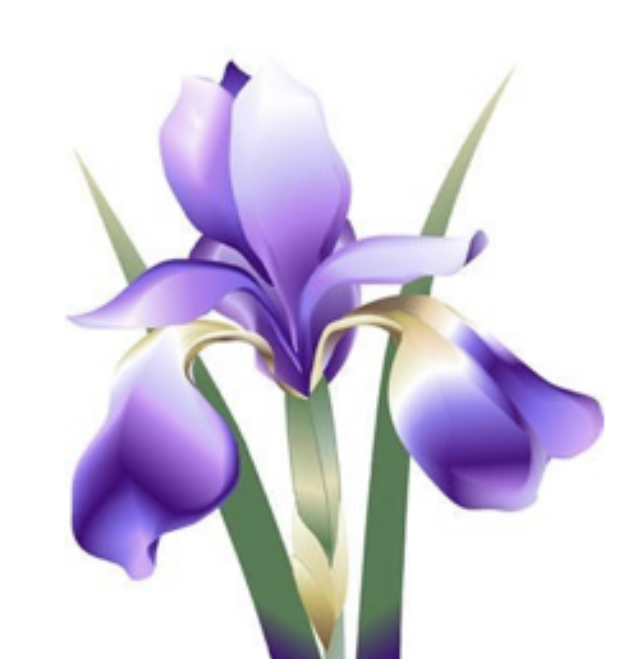 The Barbara McAndrew's Iris Fund
In November of 1997, the Tennessee Federation of Republican Women (TNFRW) Board of Directors established a Political Action Committee (PAC) to provide assistance for Republican candidates during the General Election who are seeking election to the Tennessee General Assembly. To honor the effective and diligent efforts of the out-going President in 1997, the Board called this PAC the Barbara McAndrew's Iris Fund (Iris Fund).
The Iris Fund is managed by a committee of the TNFRW. The committee is composed of six members, two members being from each of the three geographic divisions of Tennessee identified as East, Middle and West Tennessee. The committee is appointed by the President-elect after officers have been elected at the biennial convention and subject to the approval of the Executive Board. The Chairman of the committee shall be appointed by the President-elect and approved by the Executive Board.
Barbara McAndrew served on the committee as an advisor up until her death in 2011. By two-thirds vote of the entire committee, the committee may seek expert advice from other advisors relating to the immediate management concerns. The committee does work closely with the Tennessee Republican Party. The Committee has sole responsibility of disbursement of monies.
The first round of checks were presented on September 4, 1998 to our Republican Legislative candidates. Every election cycle since, the Iris Fund has continued to provide financial support to Tennessee's General Assembly's candidates.
Nancy Hines served as the first Treasurer, followed by Barbara Brewer who was appointed as treasurer on March 31, 2008. Gayle Bennett became treasurer in 2015, and currently, Lyna Medlock serves as the Iris Fund Treasurer.
Rieta Selberg served as the first Chairman
TNFRW Club Contributions and Participation
Each TNFRW affiliated club is expected to contribute to the Iris Fund, annually. This donation is collected at the TNFRW Biennial Convention, which is held during odd numbered years. In addition, club members from around the state gather in the spring, in Nashville, during the even number years for the Iris Fund Luncheon or Brunch. During this event, a club representative presents a check to the Iris Fund. Affiliated clubs may, also be asked for an auction item or a monetary donation for this Luncheon. This event is open and all members of TNFRW are encouraged to participate.
Supporting the Barbara McAndrew's Iris Fund is fundamentally a base of support to ensure the success of electing republican General Assemblywomen and Assemblymen.