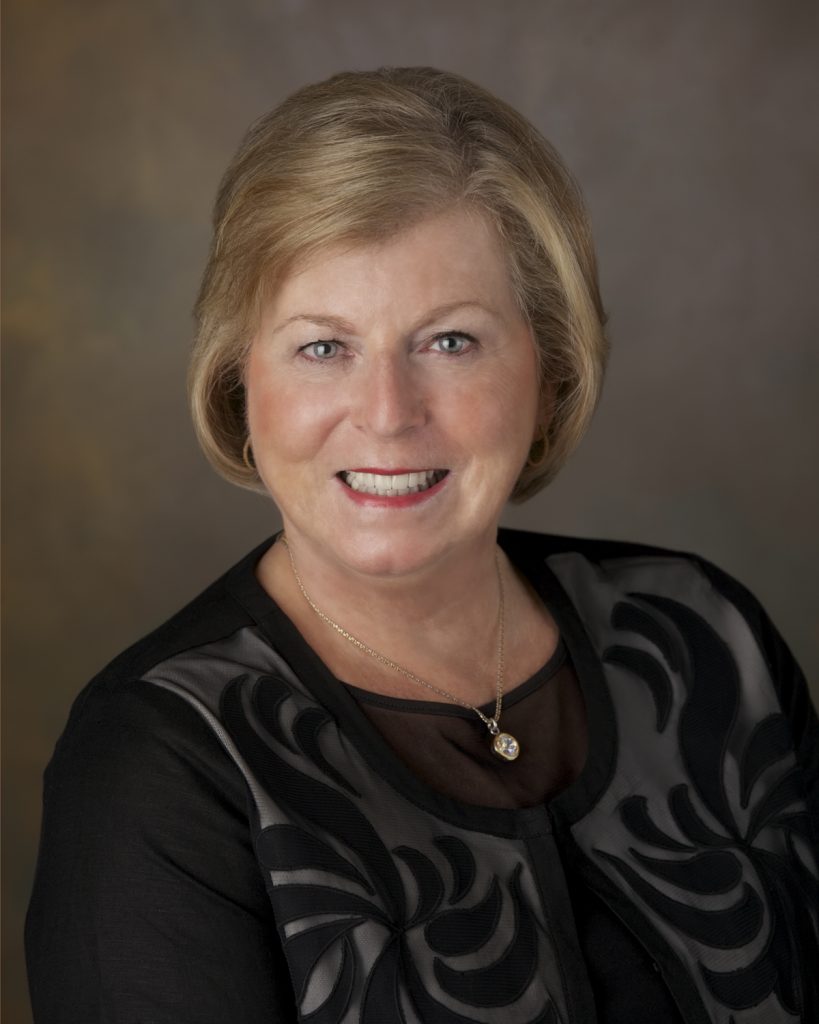 Welcome to TFRW 2018!
Thank you for this great honor to serve as your 2018-2019 TFRW President, along with the finest elected Executive Committee: Mary Stimek, Marie Tillman, N'gaio Wesenberg, Maria Stewart, Sharon Boreing and our 15 Area Vice Presidents. Together we can set our sights on big plans for 2018. Not only do we have a Republican Governor to elect, but a US Senator, 3 open Congressional seats, half the seats in the State Senate and every House seat in the General Assembly, not to mention our County and Municipal elections. Republican Women are going to be very busy this year earning more Campaign Volunteer Hours than ever before.
We will be increasing membership in our clubs as well because our visibility of actively campaigning in our communities will show other interested women that we have a purpose. Our worthy cause as Republican Women is to save our country by electing Republicans to office. We care about our children's future; we care about which direction our country is going. We work hard to achieve our goals and we know that
POLITICS IS A TEAM SPORT!
We need the help of our State Party TNGOP and the data it receives from the RNC. With the help of our county parties, WE, as federated clubs, can make a big difference in voter registration and voter turnout this next election cycle.
Let each one of you become part of our plan; to increase membership in our clubs, to increase voter registration and voter turnout in our communities and to increase the number of Republicans elected in TN.
Our plan will be unveiled in January with the help of TNGOP's Scott Golden and Michael Sullivan. Make plans to see and hear about it at our January 27, 2018 TFRW Board Meeting.
Thank you,
Barbara Trautman
TFRW President 2018-2019